Divi Inline Popup Grid Module
The best solution for the popup item without redirecting any page. The inline popup grid plugin helps you to describe the full details of the preview item. Tons of design patterns and 100+ design settings make your website eye-catchy and attractive.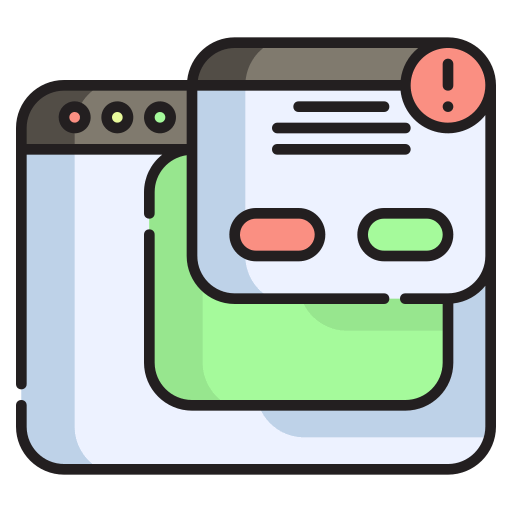 Smooth Popup Effect
Inline Popup Grid is a fast and smooth popup grid system. It works without any page redirection. 
30+ Shape Pattern
Plenty of unique shapes and design patterns will make your site distinguishable and attractive from the other popup plugins. 
Stylish Overlay
This module contains 100+ Design settings for styling preview and popup contents. and Overlay is one of the best styling options for style content. 
10 Extraordinary Features of
Inline Popup Grid
Popup contents open with no time.
No redirection page reload
Connecting social media platforms for more info
Ability to design pop-up content as desired
Effective and eye-catching overlay feature
Amazing hover-over feature
Positioning image object position
Advantages of Advanced Alignment
Fast and Smooth Transition Popup Effect

Inline Popup Grid is a fast and smooth popup grid system. It works without any page redirection. This conversion effect will not hinder your website loading problems. Depending on your grid and items, the popup content will automatically resize accordingly.
You can change easily the position of the image in the popup section. The Popup section will be displayed vertically. It has a top arrow to let you know which popup section is displaying. Also, it has a cross button to close the popup section. The top arrow and cross button both are customizable.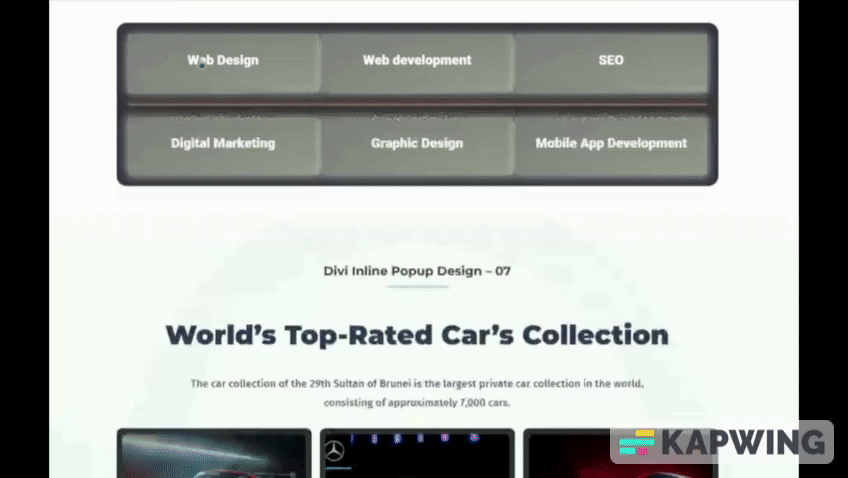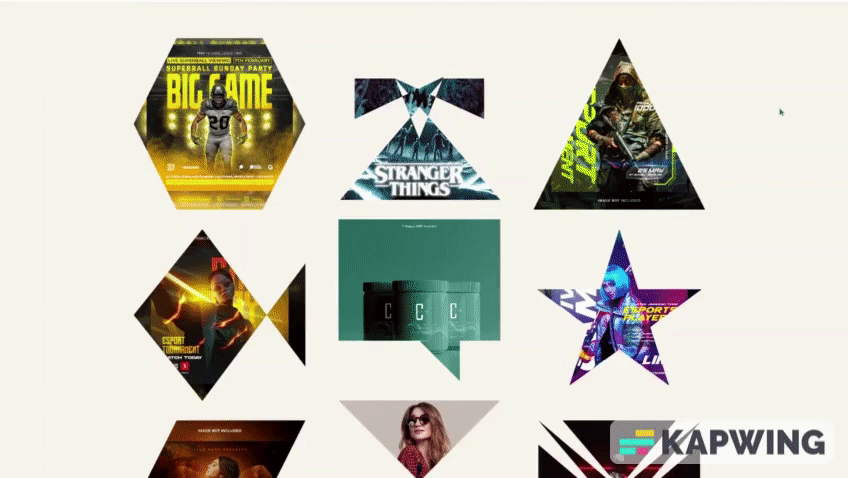 30+ Unique Shape Patterns
The shapes of this beautiful pattern make it easy to design in a variety of ways. All types of content alignment and sorting settings can be used very easily according to the requirements of the details page.
The shapes are more unique and more beautiful when you use them perfectly. Shapes make your website look better and distinguishable from others. you can use shapes on display items and popup items Image. Shapes are fully made for the image.
Very Useful and Stylish Overlay
Built-in overlay settings including overlay image, overlay text, zooming selection, overlay background color, and font styling options. Many options can be used to create a nice overlay on the preview item. We proudly provide this assurance.
You can use overlay color, image, and gradient color. The Overlay system has 7+ hover effect also. It's gonna make your design more stylish.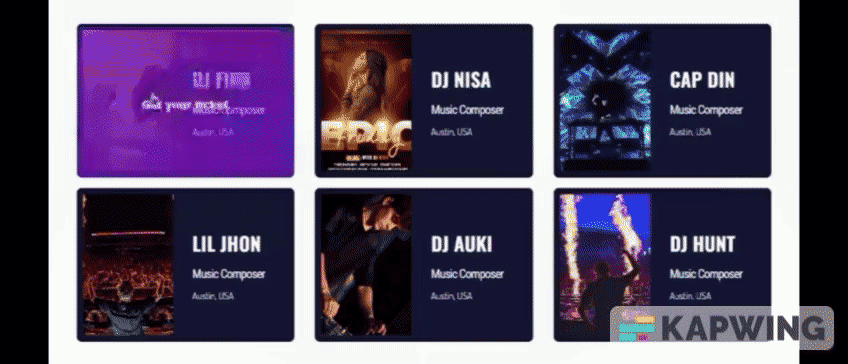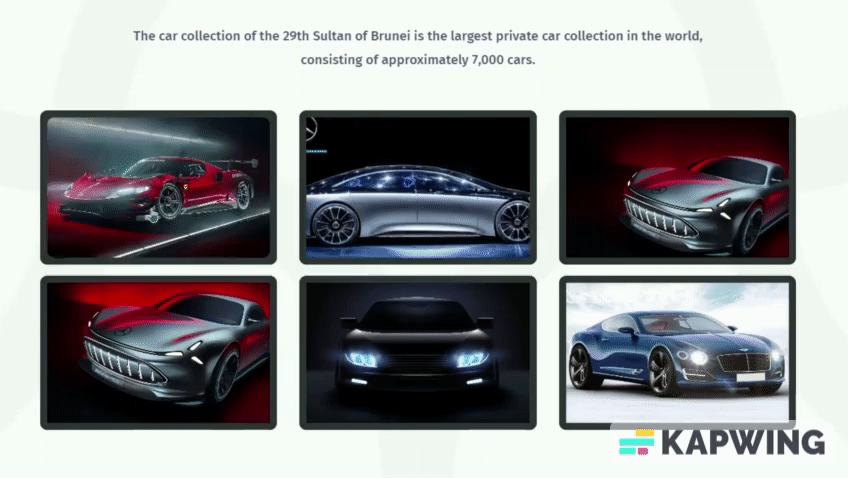 Our hover effect system is completely attractive. You can use the hover effect with our shape system. We provide you the opportunity to create your dream website with Inline Popup Grid.
Complete control of the hover effect on each item in the inline popup grid. Any item can be given a beautiful lookout through the hover effect. That's why hover effects are considered one of the most crucial design options among many designs. When hovering over an item, its transition effect is soothing to the eyes.

With Divigrid create your dream Divi Website. We provide you with some best features that goona be made your life so much easier.
Easy to Use
It's really easy to use and convenient like Divi plugins and modules. It's easy to use and easy to customize.
Regular Updates
We keep our plugins constantly updated with caution and sincerity. With any update from Divi, we fix the issues.
Creative Modules
With our creative modules, you can create any type of creative design. No more hassle to create any kind of design. 
Easy to Customization
Our plugin is super easy to customizable. You can easily customize the page template layouts via Divigrid plugin.
Fully Responsive
Divigrid plugin is fully responsive. it's fitting for all screen sizes. You can easily create a responsive design with Divigrid plugin.
Friendly Support
We care about our most honorable customers. Our best support team is always ready to fix your any kind of problem.