The best solution for the popup item without redirecting any page. The inline popup grid plugin helps you to describe the full details of the preview item. Tons of design patterns and 100+ design settings make your website eye-catchy and attractive.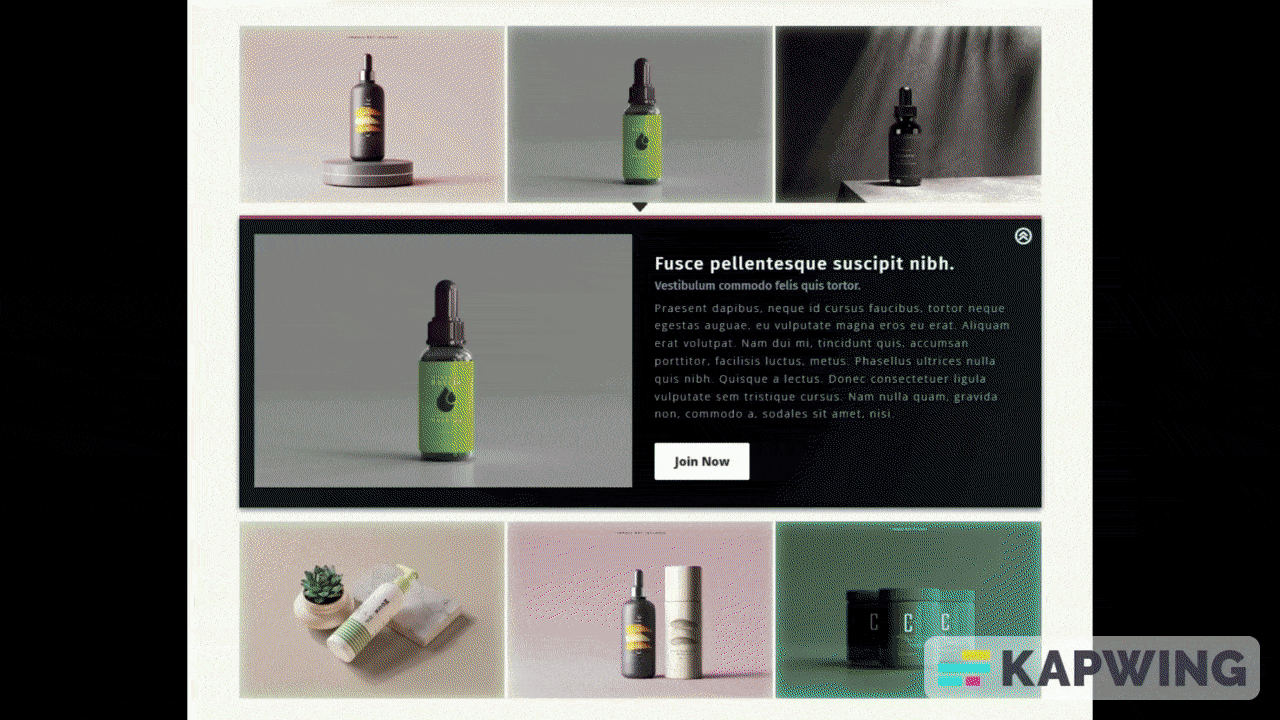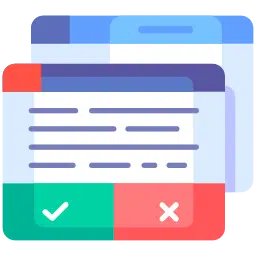 Smooth Popup Effect
Inline Popup Grid is a fast and smooth popup grid system. It works without any page redirection.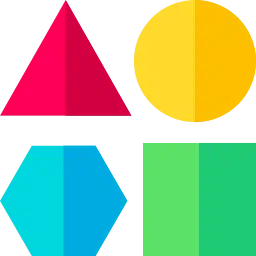 30+ Shape Pattern
Plenty of unique shapes and design patterns will make your site distinguishable and attractive from the other popup plugins.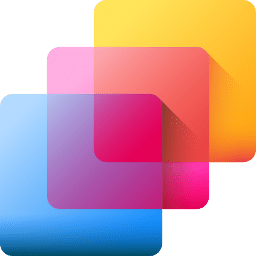 Stylish Overlay
This module contains 100+ Design settings for styling preview and popup contents. and Overlay is one of the best styling options for style content.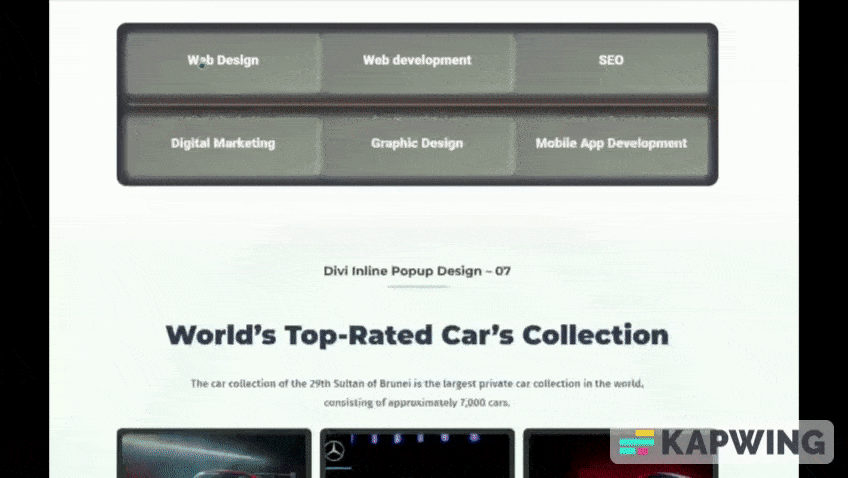 Fast and Smooth Transition Popup Effect
Inline Popup Grid is a fast and smooth popup grid system. It works without any page redirection. This conversion effect will not hinder your website loading problems. Depending on your grid and items, the popup content will automatically resize accordingly.
You can change easily the position of the image in the popup section. The Popup section will be displayed vertically. It has a top arrow to let you know which popup section is displaying. Also, it has a cross button to close the popup section. The top arrow and cross button both are customizable.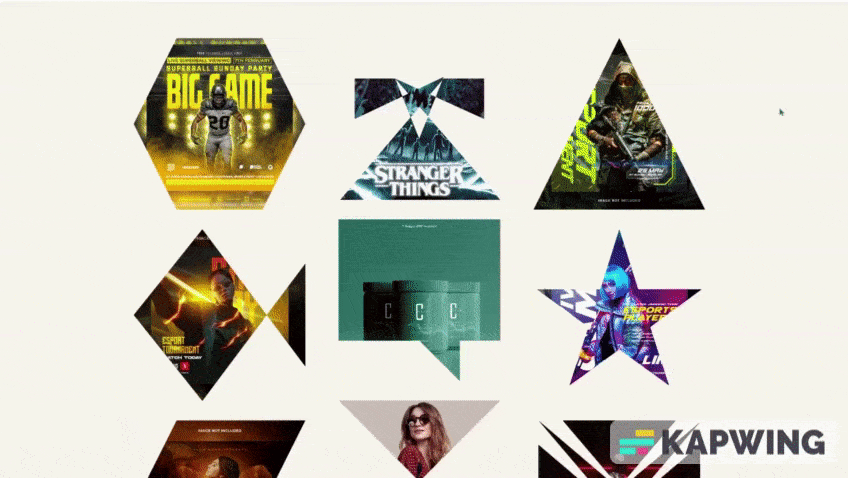 30+ Unique Shape Patterns
The shapes of this beautiful pattern make it easy to design in a variety of ways. All types of content alignment and sorting settings can be used very easily according to the requirements of the details page.
The shapes are more unique and more beautiful when you use them perfectly. Shapes make your website look better and distinguishable from others. you can use shapes on display items and popup items Image. Shapes are fully made for the image.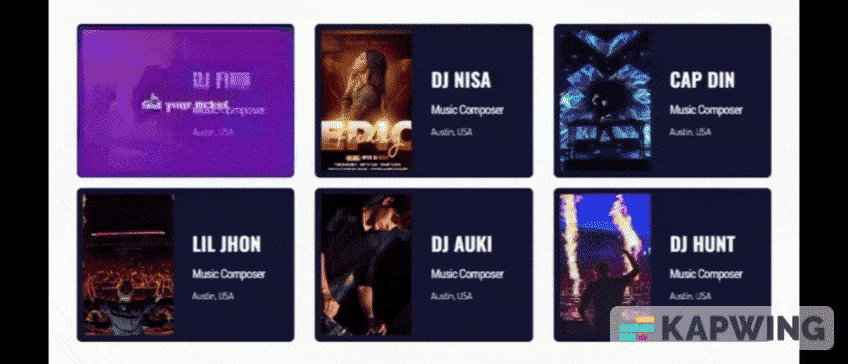 Very Useful and Stylish Overlay
Built-in overlay settings including overlay image, overlay text, zooming selection, overlay background color, and font styling options. Many options can be used to create a nice overlay on the preview item. We proudly provide this assurance.
You can use overlay color, image, and gradient color. The Overlay system has 7+ hover effect also. It's gonna make your design more stylish.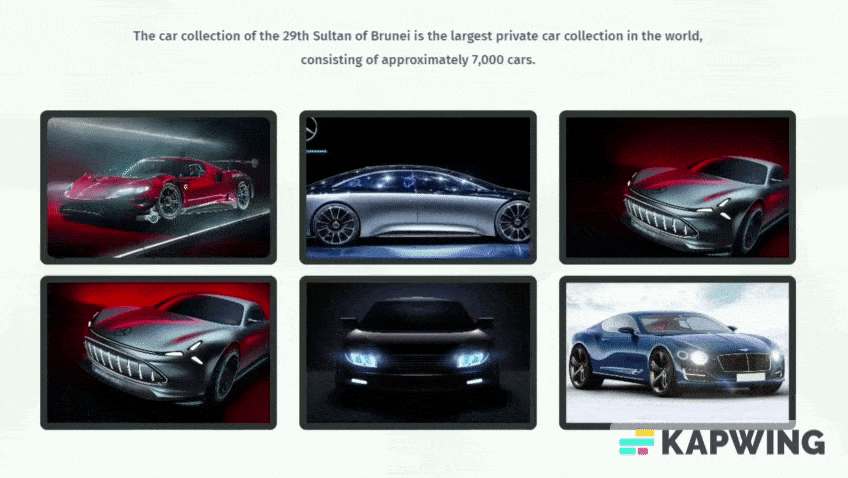 Attractive Hover Effects
Our hover effect system is completely attractive. You can use the hover effect with our shape system. We provide you the opportunity to create your dream website with Inline Popup Grid.
Complete control of the hover effect on each item in the inline popup grid. Any item can be given a beautiful lookout through the hover effect. That's why hover effects are considered one of the most crucial design options among many designs. When hovering over an item, its transition effect is soothing to the eyes.
Maximize your online presence with a website that is fully optimized and responsive. By prioritizing optimization and responsiveness, you can provide a superior user experience, improve your search engine rankings, and ultimately achieve your online goals.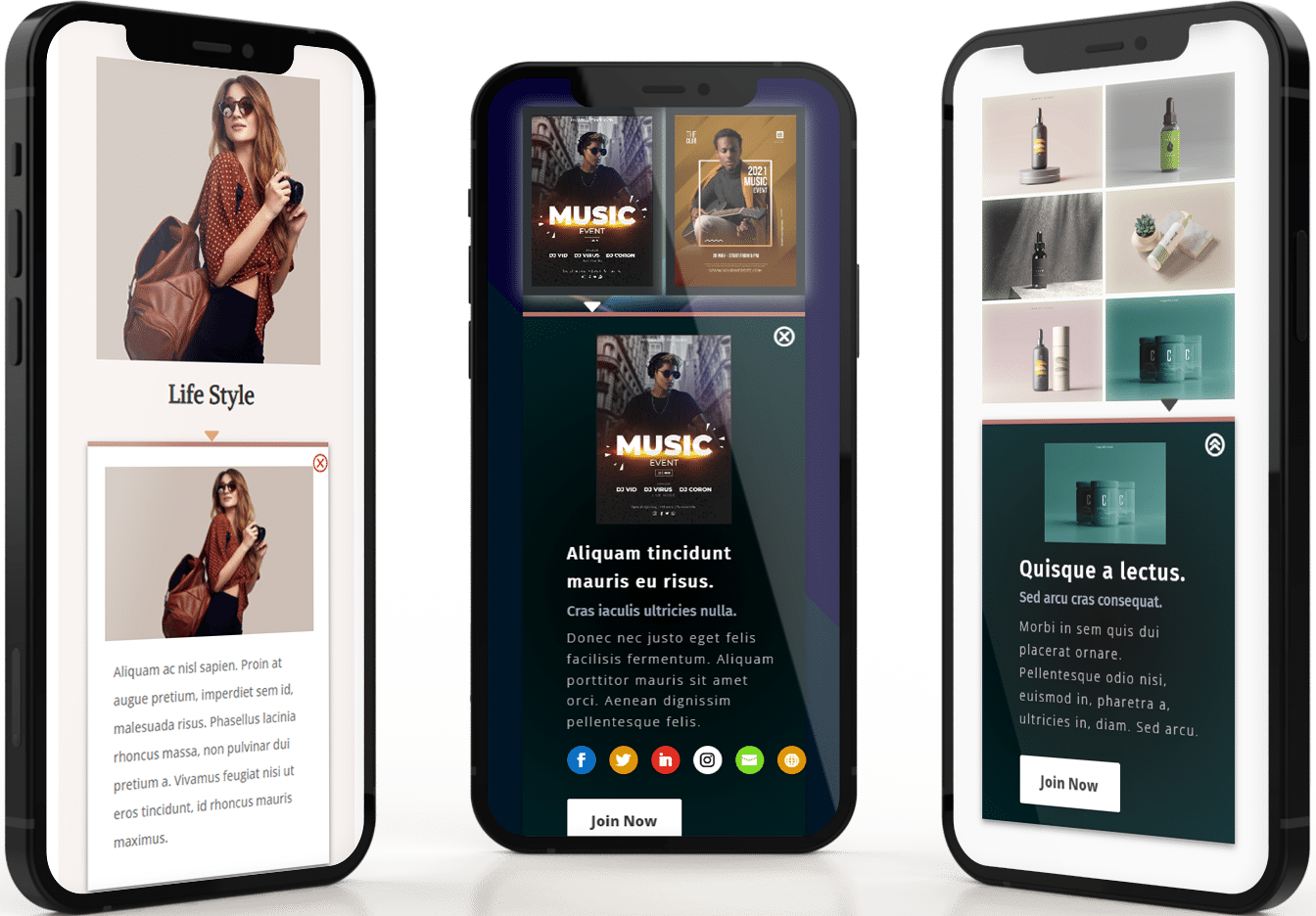 "Are you ready to take your website to the next level? Get started with Divigrid today. To start enjoying the benefits of our module, simply click the "Buy Now" button below. Don't miss out on our hidden offer of a 20% discount. Act now and take advantage of this exclusive deal!"
The lightbox effect in DiviGrid Justified Gallery can enhance the user experience, increase engagement with images, and improve the overall look and feel of a website.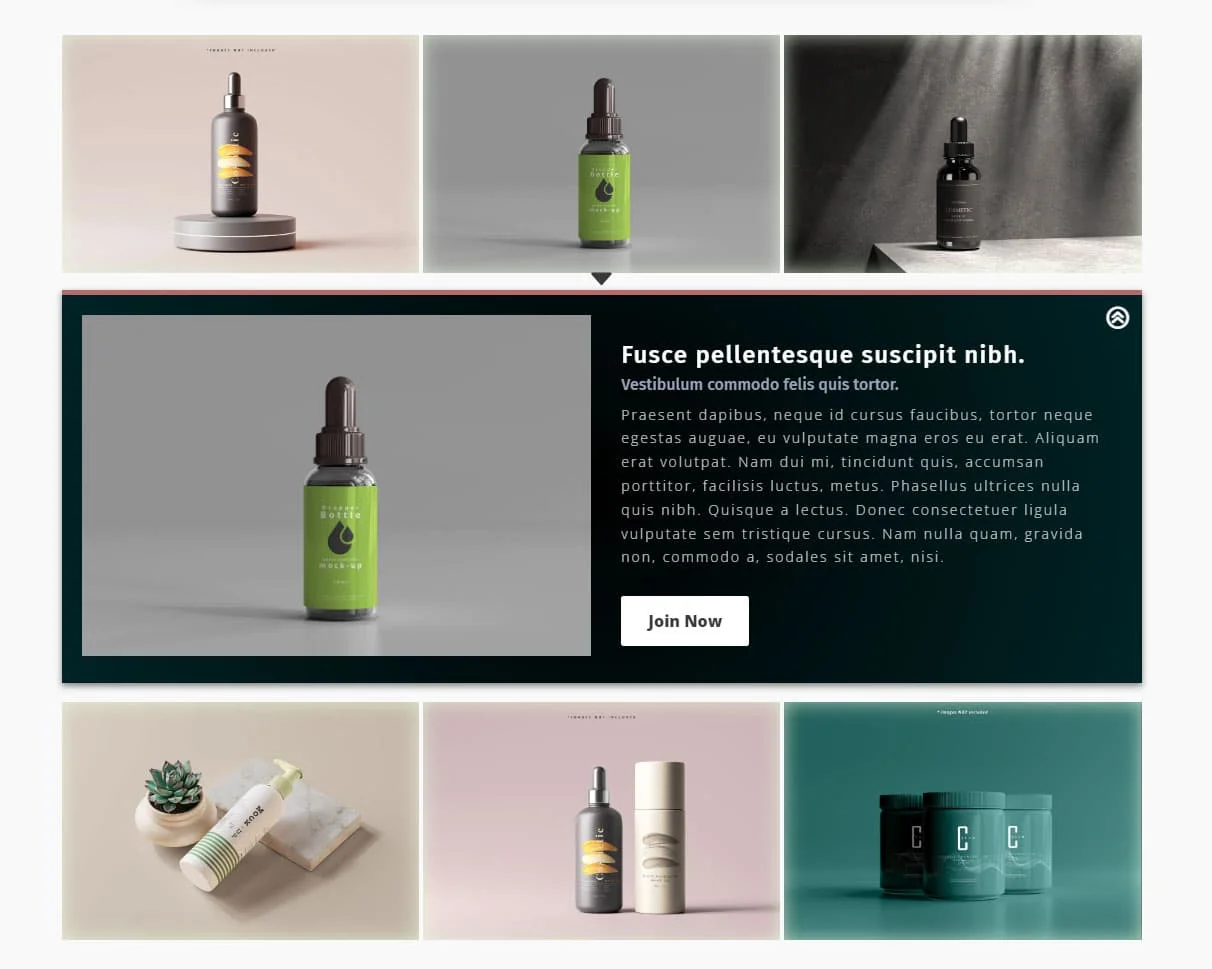 10 Extraordinary Features of Divi Inline Popup Grid
Popup contents open with no time.
No redirection page reload
Connecting social media platforms for more info
Ability to design pop-up content as desired
Effective and eye-catching overlay feature
Amazing hover-over feature
Positioning image object position
Advantages of Advanced Alignment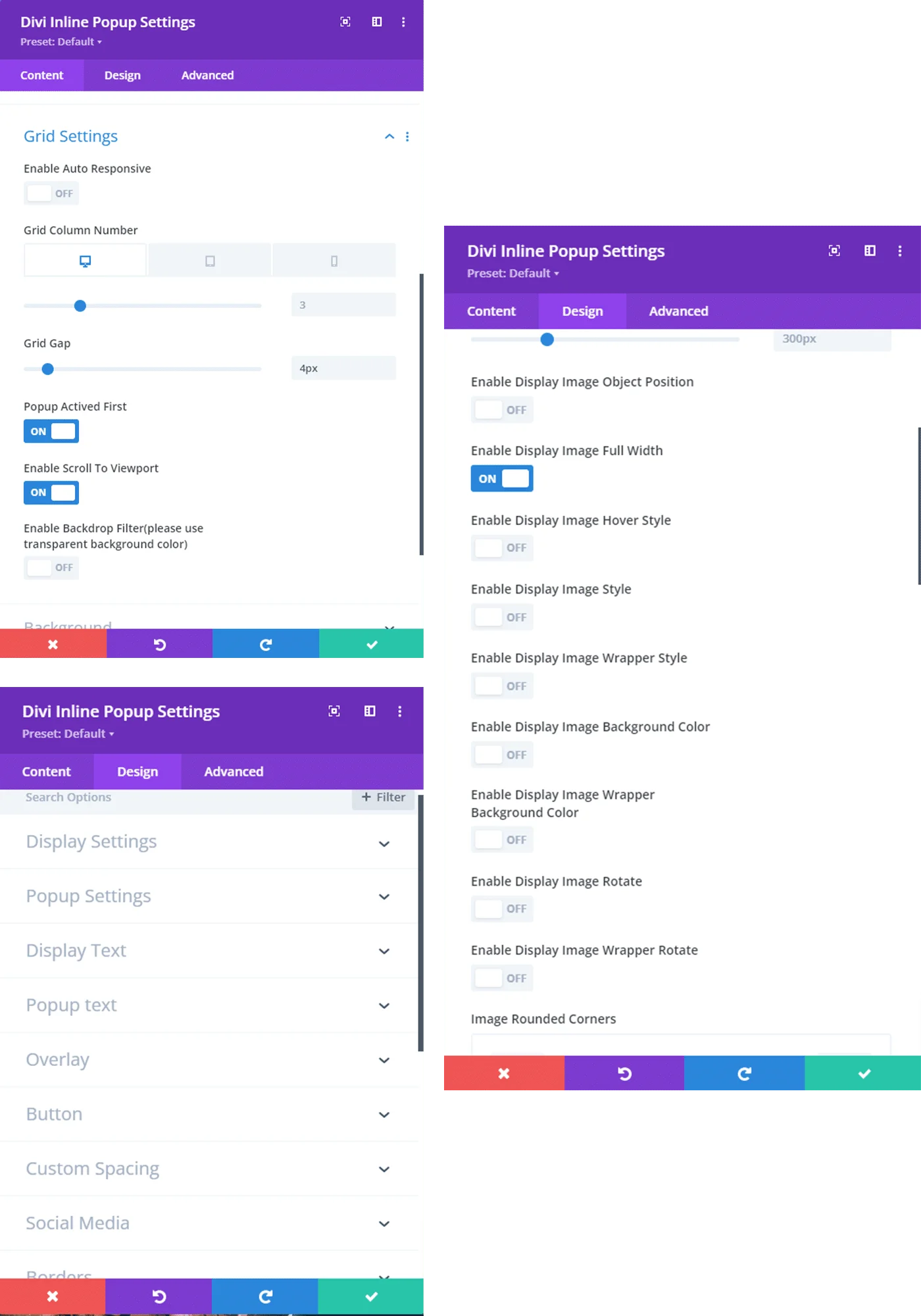 What our client say about us
"A fantastic selection of plugins which are intuitive to use. When I had a query support was on hand and very quick to resolve my question."
"I'm relatively new to Divi, but found this plug-in to be very helpful making a site just the way I want to see it without having to jugle other items."
"I just begin to use this plugin and I discover how it's powerful and has unlimited possibilies.
Impatient to discover incoming modules.
Really, BRAVO for the editor"
"I recommend everyone this .. it is smart solution.. waiting the next updates"
"I'm so happy with customer service! While I'm not a beginner with Divi I needed help and it came quickly. I'm really enjoying everything I can do with the content grid and can't wait to get into the list grid!"
"Customer service is fantastic the DiviGrid and Divi Image Mask Slider are winners and that starts with a great team backing them. Lots of unique options thanks for the support"
"It's a wonderful world to discover. However, I would appreciate some improvement in: – translation (french for instance) – documentation (search engine is to weak). 
"Divi Image Mask Slider is packed with features and easy to use, you can get some really unique designs that i haven't seen in other Divi plugins. Keep up the good work."
"Easy to download and so far seems like a piece of cake to install and modify.. Thank you."
"DiviGrid is perfect for making beautiful looking pages within Divi. It's very intuitive and easy to use, and the queries I had with regards to customised css were answered quickly by their excellent support team. Very highly recommended."
"Die Module von Divigrid sind für die Erstellung von Websites sehr hilfreich."
"This is a hidden little gem and any Divi user with good basic/intermediate knowledge will get great mileage out of – the downloadable templates are plentiful and useful to get going and I am a big fan of the inline popups which are a great asset to claim back on page real estate by allowing you to expand information on click but offering a slimmer version of the content first- quite happy to suport this developer hoping they continue to expand their offering.