Join The Divigrid Affiliate Program And
Grow!!
Start growing your business with Divigrid and Make more money with affiliate marketing. Let us grow together!! 
You can earn up to 50% per sale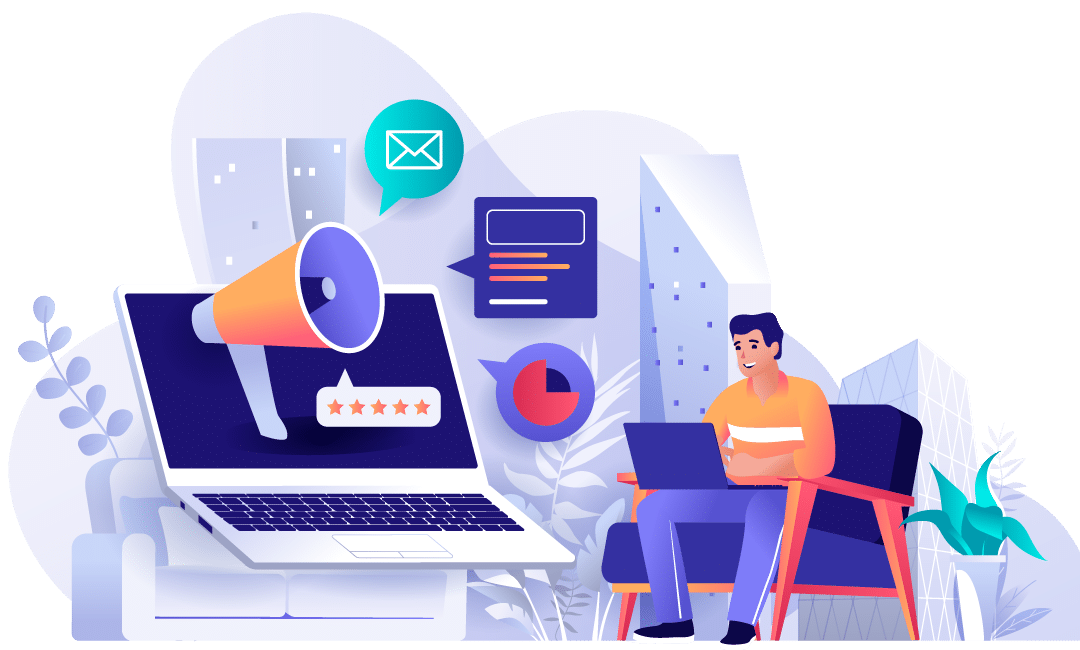 Refer And Earn – Increase Your
Revenue
Help us and earn. Let us grow together!!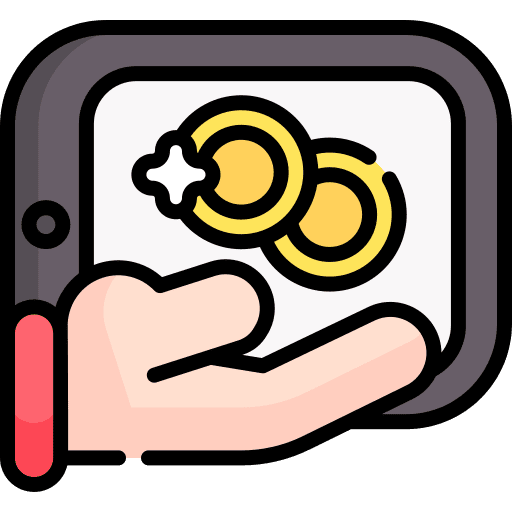 30 Days cookie policy
In order to provide our affiliate partners with the best possible service, we have a 30 day cookie policy for the affiliate program. This allows our affiliates to receive credit for sales that occur up to 30 days after a customer clicks on their affiliate link. Our affiliates are important to us and we want to make sure they are compensated fairly.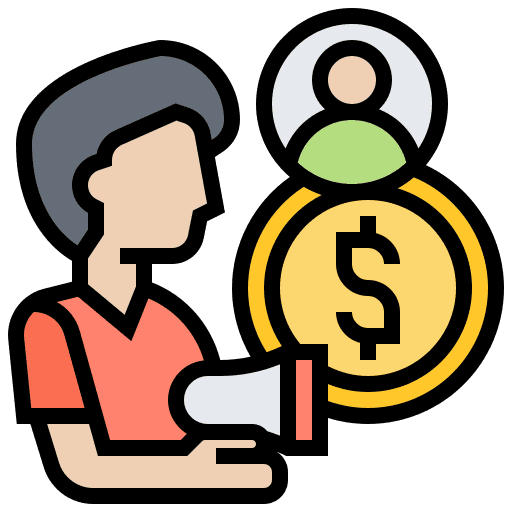 Monthly Payout
We pay our affiliates always on the 15th date of every month for sales referred in last month. If you can't reach our minimum limit, we will credit commission income to your account for future payment. The payment will be made via Payoneer and bank.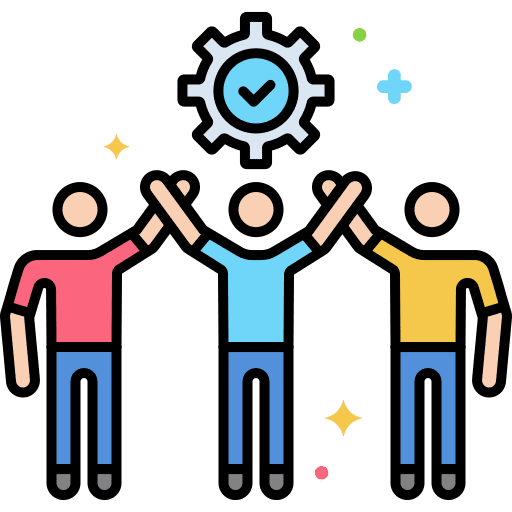 Dedicated Support Team
Our Affiliate program offers a dedicated support team to help our affiliates succeed. Our team is available to answer any questions and provide guidance on how to best promote our products. We want our affiliates to be successful and we are committed to helping them reach their goals. Our dedicated support team is an important part of our Affiliate program and we are proud to offer this service to our affiliates.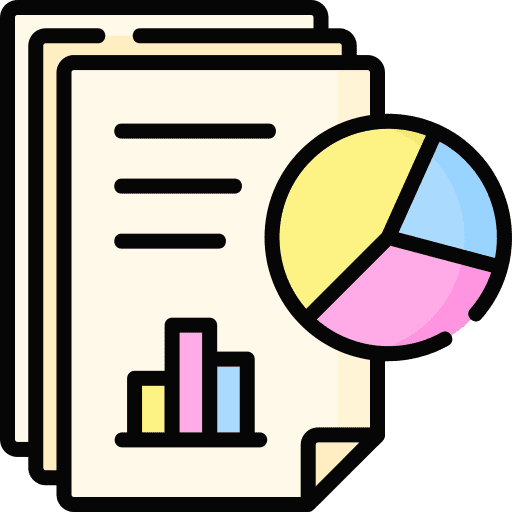 Real Time Reporting
In order to keep up with the competition, our affiliate program offers real time reporting. This allows affiliates to see how their traffic is performing in real time. The reporting system is easy to use and provides detailed information about clicks, impressions, and conversions. Affiliates can use this information to adjust their campaigns and maximize their earnings.
Who is the
Affiliate

Program for?
We welcome all the digital marketing experts out there! By becoming a Divigrid affiliate, you're joining forces with one of the best companies in the industry. With our help, you can take your career to new heights! By becoming a Divigrid affiliate, you're not just joining our team but also our family!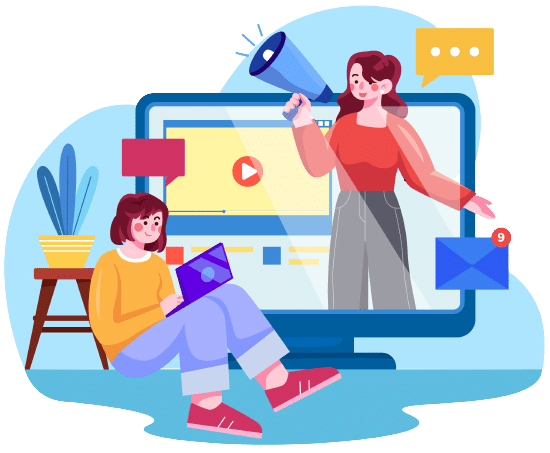 Why Become a
Divigrid

Affiliate?
As a divigrid affiliate, you can offer your customers exclusive discounts on our products. You'll also be able to take advantage of our wide range of marketing materials, which will help you promote our products and increase your sales. Plus, our affiliate program is free to join and easy to use.

Regular Payouts
You can earn regular payouts as a Divigrid affiliate! Just promote our products and services and you'll start earning commissions on every sale. It's easy to get started, so sign up today and start earning!

Customize Coupon Code
Get ready to supercharge your affiliate program with our amazing Customize Coupon code! This exclusive code will give your customers a major discount on their purchase, making it an unbeatable deal for everyone involved!

Advanced Dashbord
Wow, check out this amazing dashboard for our Affiliate program! It's packed with features that will help you boost your earnings and keep track of your progress.

High Conversion Rate
Divigrid is the most popular plugin.  People are love Divigrid features. That's why your conversion rate will be high. Keep up the good work, and you'll keep racking up those conversions!

30 Days Cookie Policy
We have a 30 day cookie policy for the affiliate program. This allows our affiliates to receive credit for sales that occur up to 30 days after a customer clicks on their affiliate link. Our affiliates are important to us and we want to make sure they are compensated fairly.
Get Extra Bonus
You can get an extra bonus for your affiliate sales! This is a great way to boost your earnings and help you reach your goals even faster. So don't wait, sign up today and start earning those bonuses!
How Use Divigrid
Affiliate

Program?
The Right Way To Benefit From Divigrid Affiliate Program.
Publish reviews, blog posts, product comparisons, white papers, infographics, images, and case studies about Divigrid on your website.
Place our promotional creatives (banners) on your website.
Create demo videos and video tutorials on Divigrid for YouTube or other video-sharing platforms.
Spread positive awareness about Divigrid and its features to your social network and email subscribers.
Engage with Divi & WordPress community and suggest our product on relevant threads.
Operate only one account for promoting.
Don't Do This For Divigrid Affiliate Program.
Avoid misrepresenting the benefits of using our product or black hat approach to get more sales.
Don't use your affiliate link to purchase for personal use.
Don't share your affiliate link with copy content or discount and coupon listing sites.
Don't advertise Divigrid through PPC Ads.
Spam with links without having a meaningful conversation and in irrelevant threads.
Sending SPAM or UNQUALIFIED traffic.
Affiliate Link shortening or link clocking/hiding.
Progressive Commission Structure
As a divigrid affiliate, you can offer your customers exclusive discounts on our products. Plus, our affiliate program is free to join and easy to use.
Bronze
Sales Per Month
01-10
25%
Silver
Sales Per Month
11-25
30%
Gold
Sales Per Month
26-50
40%
Platinum
Sales Per Month
50+
50%
Frequently Asked Question
As a divigrid affiliate, you can offer your customers exclusive discounts on our products. You'll also be able to take advantage of our wide range of marketing materials, which will help you promote our products and increase your sales. Plus, our affiliate program is free to join and easy to use.
How Does It Work?
Once we approve your application, you will get a unique affiliate link for tracking conversion and dashboard/marketing kit access. Promote Divigrid using any channel to share promotional materials and affiliate links. When a visitor clicks on your affiliate link, a cookie is placed in the visitor's browser for tracking purposes. In addition, if the visitor browses our site & purchase, it will be counted as a sale for you. And finally, you will receive up to 50% commission based on our Progressive Commission Plan.
Is There a Minimum Payout Threshold?
Yes, the minimum threshold is $50.
How Long Will a Customer Be Attributed to My Account?/ How long is your cookie duration?
Whenever a visitor comes to our site using your affiliate link, that referral will be attributed to your account if they purchase from the same device within 30 days and don't clear browser cookies.
Do I Need a Website to Promote DiviGrid?
No, It's not mandatory. We prefer any type of digital marketing for promoting our product. But keep in mind, we hate SPAM.
Can I Purchase Using My Link and earn a commission from my purchases?
No, the personal purchase will not be eligible for commission. One customer can use affiliate referrals only once and only if the user is not registered on our site. Even if you use a different email address, we can automatically identify those referrals from our fraud detection system.
Do I Need to Be A DiviGrid User?
Not necessarily, but being one gives you more credibility. However, we prefer using DiviGrid because the more familiar you are with DiviGrid, the easier it will be for you to make an unbiased recommendation and showcase it.
Why Didn't I get paid on the 15th day?
We wait 14 days to be sure the payment we got for the order is legit, and also the customer has a chance to ask for a refund or file a dispute.
How Long Does It Take to get account approval?
We try to approve the affiliate signups as soon as we receive them. Once you submit your application, we'll review it. As soon as verification is complete, you will be notified via email. Usually, we approve within 24 hours. If you signup during weekends and holidays, the approval might get delayed 72 hours max.
When will I Get Paid?
As a result of our 14-day refund policy – following the clearance of the purchase, we'll pay you within 30 days if you meet our minimum payout limit (including previous unpaid commissions).
How Will I Get Paid?
Payment is processed through Payoneer and bank account.
I'm Making a Website for Someone. Can I Refer Them?
Definitely, we recommend doing that. Referring someone to DiviGrid is a great way to earn extra bucks from existing clients.
Can I See Stats and Earnings?
Yes, from your affiliate dashboard, you can track your conversion, monitor stats, and watch your earnings.
Will I be paid if my referrals upgrade their subscription plan?
No, you will get paid only once when the customer orders for the first time.
How Much Can I Earn as a DiviGrid Affiliate?
The sky's the limit! Refer as many clients as you can. The more sales you make, the more you can earn with DiviGrid Affiliate Program.
What's the best way to promote DiviGrid?
There are thousands of ways to promote our product. You may have a website where you can write about DiviGrid's power by doing a case study or creating content around the best ways to use DiviGrid to achieve a specific design goal, tips, and tricks about web design, and use our affiliate promotional materials (banners) to promote our product. It's always good to show people how they can use DiviGrid to get better output, save time and design their website. You can write reviews of DiviGrid or compare it with the competitors. You can produce instructional videos and use your affiliate link in the description. You can share our blog posts on social media using your affiliate ID with the link.
How can I increase my earnings?
Feel free to reach out to our affiliate manager at affil[email protected], and we will discuss further options with you.
Do you accept coupon sites?
No, our affiliate policy doesn't allow coupon sites to signup for our affiliate program.
Grow Your Business and Build Your 
Website

With Us.