Pick a Plan that's Right for You
We are offering you the most competitive pricing in the Divi marketplace. You can choose below which plan suits your needs best.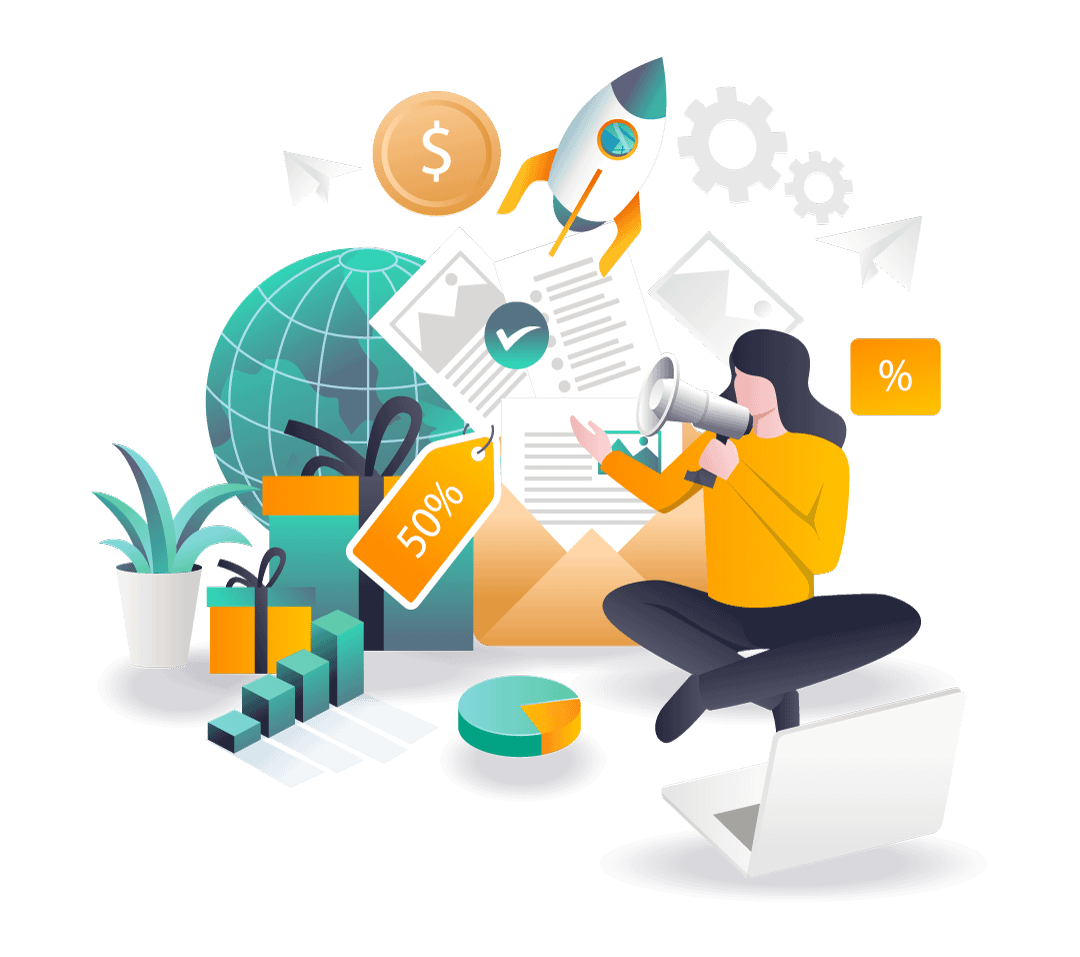 1 Year of Premium Support
Divigrid Plugin All Premium Modules
14 Days of Money-Back Guaranty
1 Year of Premium Support
Divigrid Plugin All Premium Modules
14 Days of Money-Back Guaranty
1 Year of Premium Support
Unlimited Site for Lifetime
Regular Update for Lifetime
Divigrid Plugin All Premium Modules
14 Days of Money-Back Guaranty
The Image mask slider is not included in the Divigrid plugin. If you need to use this feature would need to purchase it separately. Image Mask Slider
Our promise to you is simple – if you are not completely satisfied with Divigrid, simply return it within 14 days for a full refund of the purchase price. No questions asked! We want you to be confident in using our product and know that we're here to help you succeed.

With Divigrid create your dream Divi Website. We provide you with some best features that goona be made your life so much easier.
Easy to Use
It's really easy to use and convenient like Divi plugins and modules. It's easy to use and easy to customize.
Regular Updates
We keep our plugins constantly updated with caution and sincerity. With any update from Divi, we fix the issues.
Creative Modules
With our creative modules, you can create any type of creative design. No more hassle to create any kind of design. 
Easy to Customization
Our plugin is super easy to customizable. You can easily customize the page template layouts via Divigrid plugin.
Fully Responsive
Divigrid plugin is fully responsive. it's fitting for all screen sizes. You can easily create a responsive design with Divigrid plugin.
Friendly Support
We care about our most honorable customers. Our best support team is always ready to fix your any kind of problem.
Buy Now and Get Started Today
Explore over 100+ beautifully designed DiviGrids to jump-start your next web design project. It's Time to Take Action & Give your Business A Perfect Grid system. Download – Import – Enjoy.

If you're Q-Answer or looking for answers to your questions, this guide will help you learn more about our services and their features.
What payment methods do you accept?
We accept Paddle, You can use all of the methods that are accepted in the paddle. PayPal or any credit card to pay for Divi Grid..
What will happen after my license expires?
If your license expires, you can still use DiviGrid plugin on your site. However, further updates or support will not be available. For this reason, it is highly recommended that you renew your license..
Can I use DiviGrid in the WooCommerce platform?
Sorry to say that No, for now, you cannot use ContentGrid and ListGrid on the WooCommerce platform. In our upcoming version, we will add the product grid module in the Divigrid Plugin. But now you can link up the single post/project/product or any custom post page using dynamic links.
Can I get discount on renewal?
Yes! For the gift of our honorable customer we provide 30% discount on every renewal product..
What's the renewal price?
We offer discounts on every renewed Divi Grid product. We give discounts up to 30% off the price for our active users For more details please visit at DiviGrid Pricing.
Can I change my plan later?
YES! You can change your plan from a downgrade to an upgrade.
Can I upgrade my licenses?
Yes, you can upgrade your license at a prorated cost. To upgrade your license, log into your account page on Divi Grid, once logged in, go to Licenses page..