Divigrid Honeycomb is a powerful tool that can help you showcase your image gallery on your website in a unique and stylish way. It's a module that allows you to easily create hexagon grids, making your gallery look like individual honeycomb cells.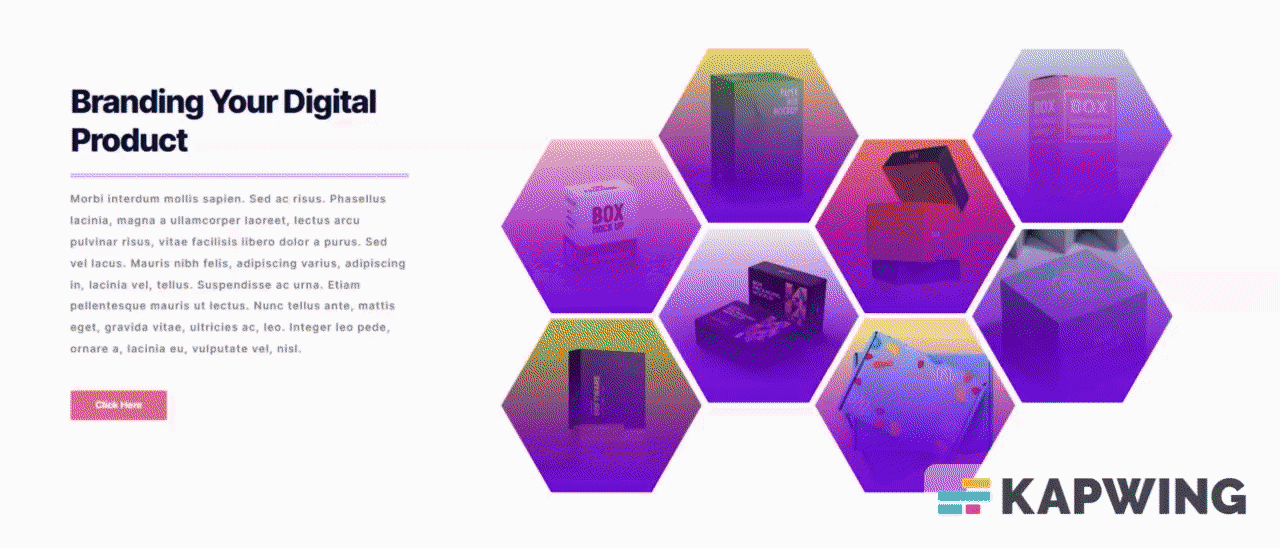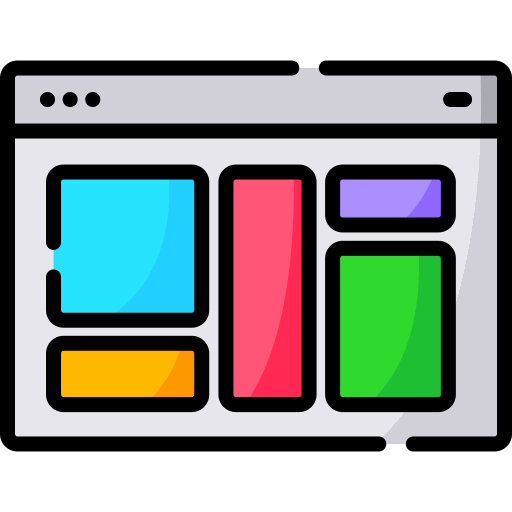 HoneyComb Style
The customizable plugin resizes images to fit perfectly and seamlessly for a user-friendly display.
Flexible Design
The flexible design allows for customization and versatility, providing control and adaptability to suit various needs and preferences.
Hexagonal Shape
Hexagonal image and contents display enhances the website's visual appeal and attracts & engages visitors.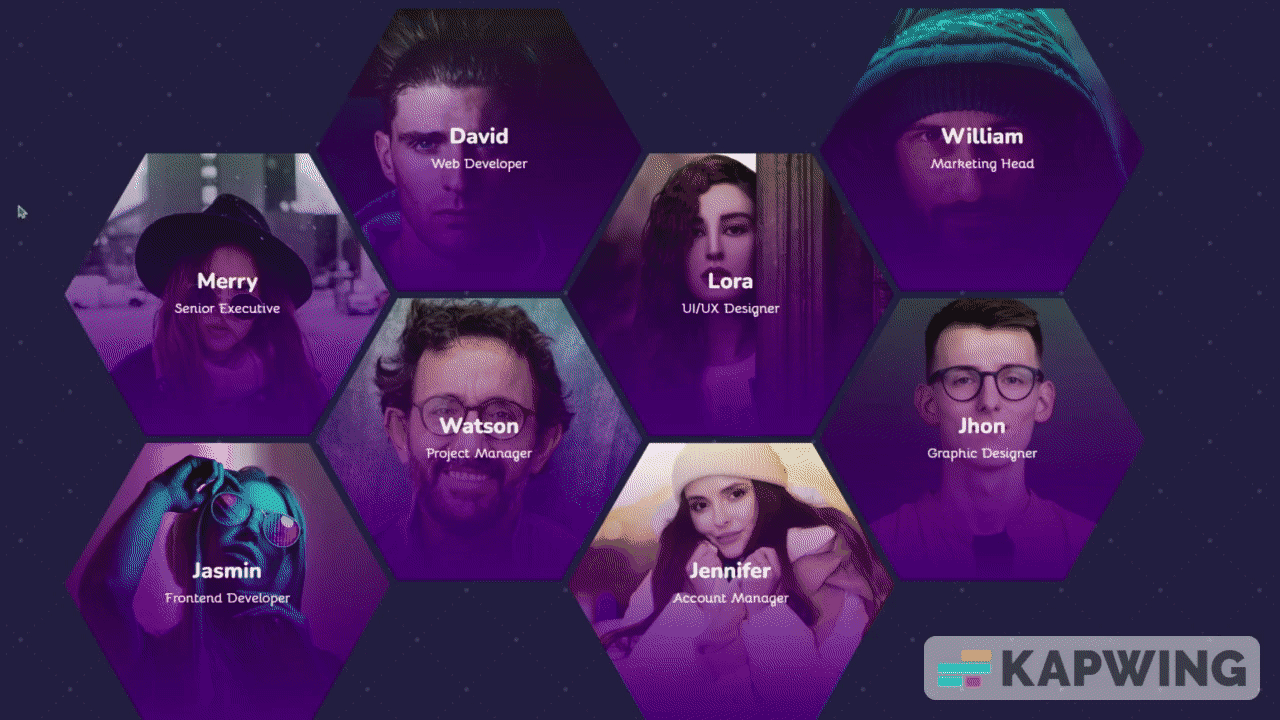 DiviGrid Honeycomb: The Attractive Way to Showcase Your Images and Content
DiviGrid Honeycomb is a unique and creative module that allows you to showcase your images and content in an attractive and visually appealing way. By displaying your items in hexagonal shapes with overlay colors, you can create a beautiful honeycomb pattern that adds a touch of elegance to your website. DiviGrid Honeycomb can help you to create a website that stands out from the crowd, attracting visitors and keeping them engaged. Whether you're a business owner or a creative professional, this module is the perfect way to showcase your portfolio, products, or services in a visually stunning way.
Experience the Power of Hexagons: Stunning Image Displays with Customizable Overlays
With DiviGrid Honeycomb, you can transform your website's image displays into stunning hexagonal shapes that catch the eye of your audience. The module allows for customizable overlays, giving you full control over the look and feel of your images. This adds a unique touch to your website's design and creates a memorable experience for visitors. Whether you're showcasing products or creating a portfolio, DiviGrid Honeycomb gives you the power to create visually appealing displays that captivate and engage your audience. Give your website the power of hexagons with DiviGrid Honeycomb.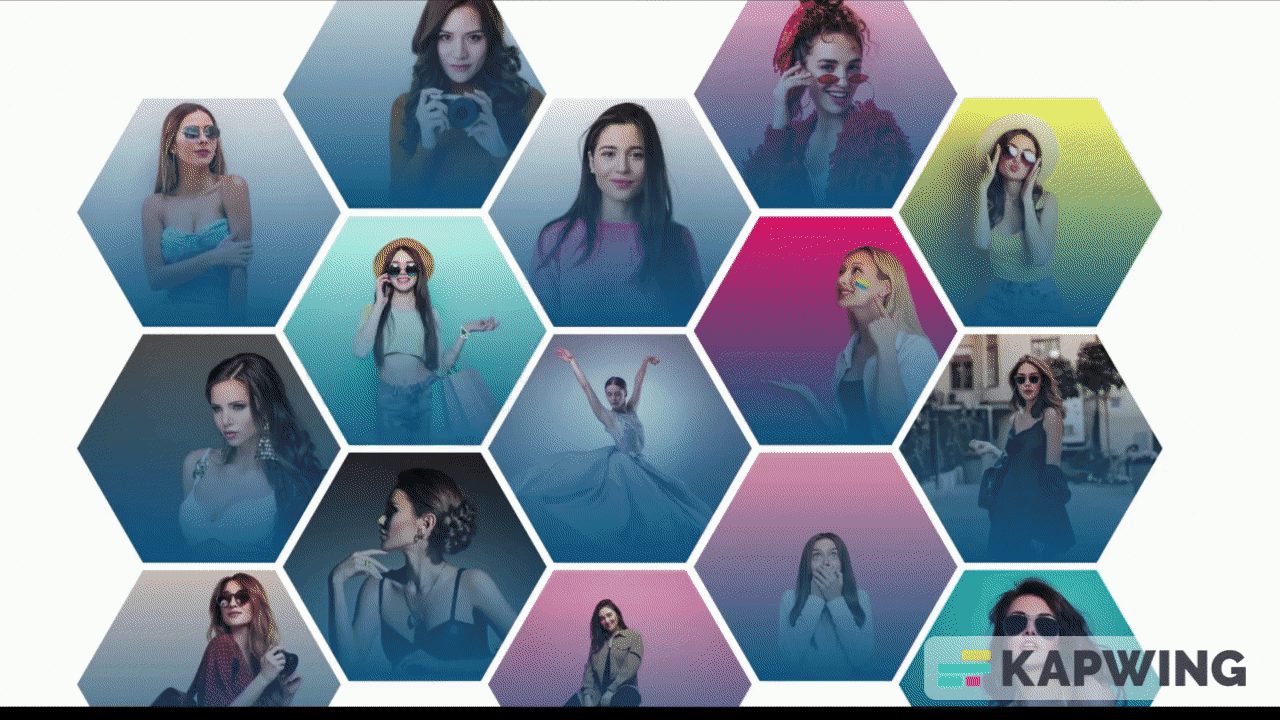 Stand Out from the Crowd with Eye-Catchy and Desired Styling Customization
In a crowded online space, it's important to have a website that stands out and catches the eye of your visitors. With our customizable styling options, you can achieve a unique and eye-catching design that truly reflects your brand and showcase your content in a way that sets you apart from the competition. From color schemes to layout options, you have full control over how your website looks and feels. With our module, you can create a one-of-a-kind website that sets you apart from the competition and leaves a lasting impression on your audience.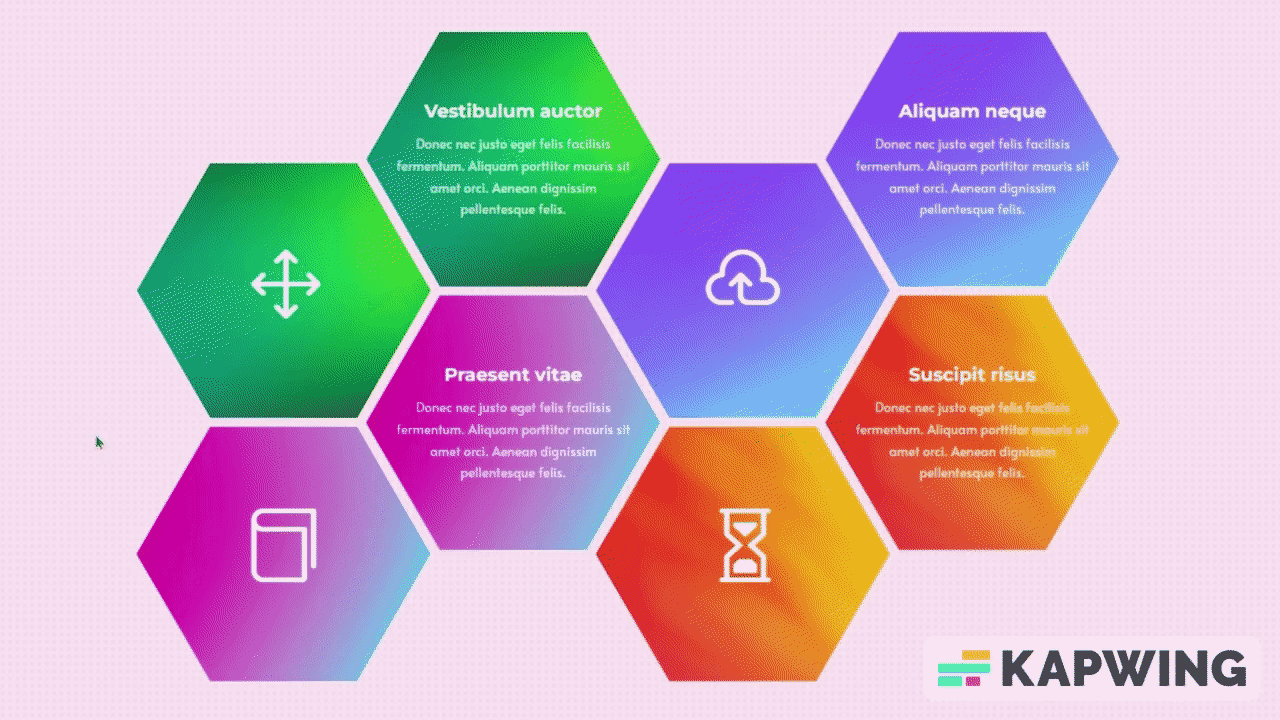 Impress Your Visitors with Unique and Creative Module for Image Display
Boost Your Website's Appeal with SEO-friendly Hexagonal Honeycomb Image Displays. Our unique hexagonal honeycomb module is not only visually striking but also optimized for SEO, helping your website stand out from the crowd. Your content will look sleek and tidy with customizable overlays and seamless image resizing. Impress your visitors with a unique and creative way to showcase your images and content. Choose the power of hexagons and take your website to the next level. So why settle for boring and traditional image displays when you can create something truly unique with the DiviGrid Honeycomb module?
Maximize your online presence with a website that is fully optimized and responsive. By prioritizing optimization and responsiveness, you can provide a superior user experience, improve your search engine rankings, and ultimately achieve your online goals.
"Are you ready to take your website to the next level? Get started with Divigrid today. To start enjoying the benefits of our module, simply click the "Buy Now" button below. Don't miss out on our hidden offer of a 20% discount. Act now and take advantage of this exclusive deal!"
Discover How DiviGrid Honeycomb Can Make Your Website Unique
Impress Your Visitors with DiviGrid Honeycomb's Unique and Creative Module
Boost Your Website's SEO with DiviGrid Honeycomb's Attractive Image Displays
Stand Out from the Crowd with DiviGrid Honeycomb's Eye-Catching Design
Create a Beautifully Organized Website with DiviGrid Honeycomb's Grid System
Capture Your Visitors' Attention with DiviGrid Honeycomb's Stunning Hexagonal Design
Create an Impressive and Memorable Image Display with DiviGrid Honeycomb
Create a Distinctive Look for Your Website with DiviGrid Honeycomb's Customizable Overlays
Transform and Revolutionize Your Website with the Power of Hexagonal Design
See What Our Customers Have to Say: Check Out Our Testimonials and Discover Why We're the Best in the Business!
Marry S.
"I was amazed at the quality of Divigrid. It has got everything I need. It's saved my time and complexity"
Tabbatha K.
"Really good. Divigrid is exactly what our business has been lacking. We have no regrets! Thanks for the great service."
Zacherie X.
"I couldn't have asked for more than this. I didn't even need training. Divigrid saved my business. Thanks."
Brinkley S.
"You've saved our business! I will recommend you to my colleagues. Thanks, guys, keep up the good work. May God bless your hard work"
Simeon D.
"It's really wonderful. Definitely worth the investment. Divigrid is awesome. I was amazed at the quality of this plugin demo design."