Divi interactive cards give you the opportunity to introduce a brand, company, or someone's profile. It is built with many new features with 100+ design settings options. A fully responsive, complete control in a grid system and tons of animation styles make your brand more eye catchy and unique.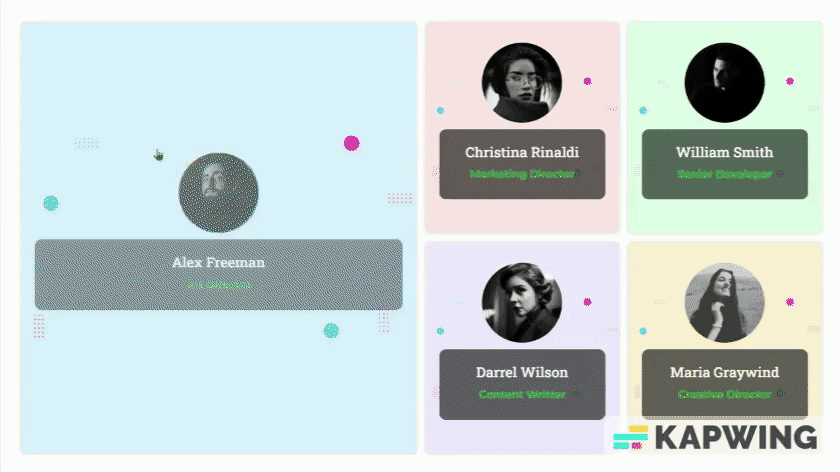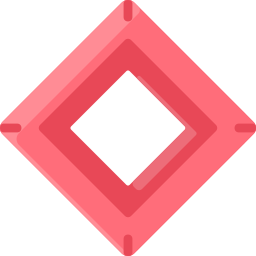 5 Animated Border
There is 5 animated border style that can make your design more stylish and unique. You can use it in both the front and back parts.
15 Animation Options
Reveal the back part in a more appealing way with 15 beautiful animation styles. Every style is unique, beautiful, and eye-catchy.
100+ Settings Options
Divi Interactive Card has 100+ settings options for styling and customizing each and every item. You have full control to design and customize everything.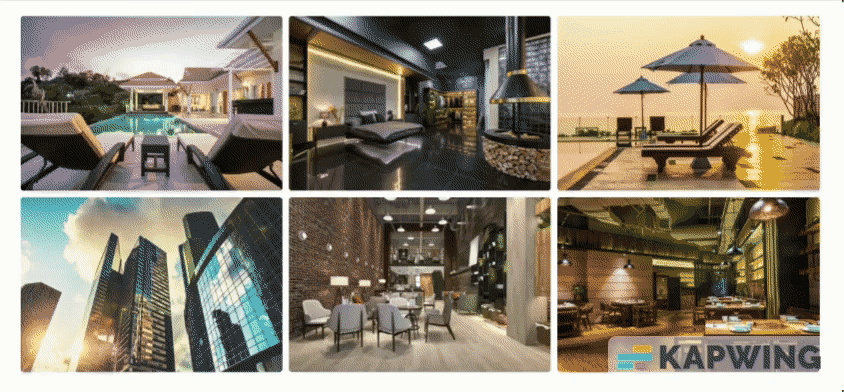 Displaying Hidden part with Superv Animation
You can choose the effective style for you from among our beautiful animation styles while revealing the contents of hidden parts.
There are more than 15 animation styles for users, along with settings to control the animation speed.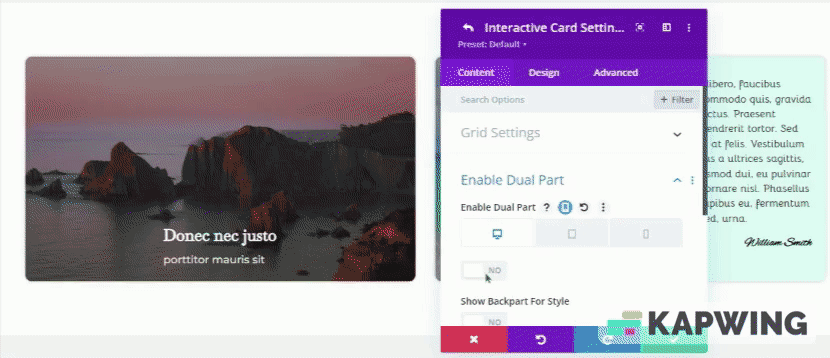 Showing the front and back sections through the switch
By turning on a switch you can show the front part and the hidden part at the same time. Also, there are more options for designing the hidden part through which you can create a beautiful design for the back hidden part. If you want, you can make the front part show at once and you can also keep it off.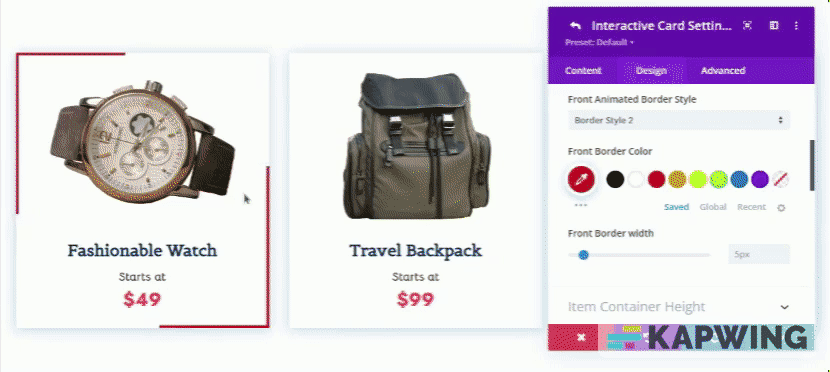 Animated border in Both Parts of Hover
Added hover animated border option between both front and back parts so that both parts can use animated border if desired. Either or both can use animated borders with full control. A beautiful animate border will make your content box more attractive when hovering over the container.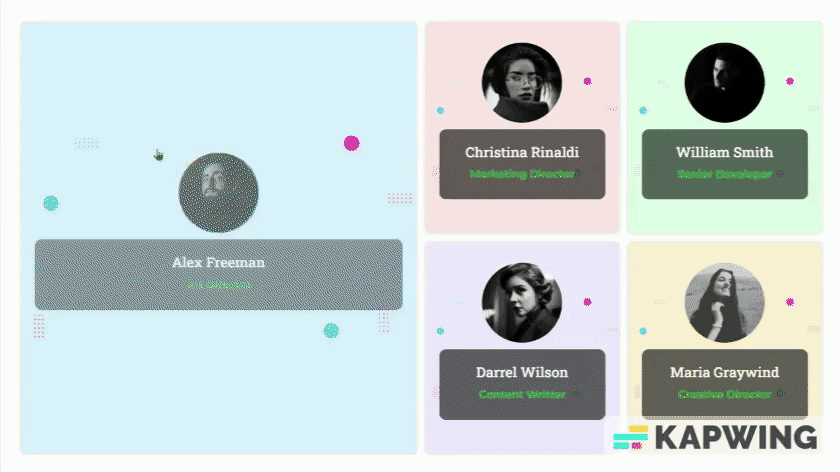 Responsive Grid System & Alignment
Grid settings are designed with desktop, tab, and mobile views in mind. So our module's grid is both responsive and smooth to use. Also, this module has full freedom to align each content, image, and icon in the perfect place with the background and overlay options
Maximize your online presence with a website that is fully optimized and responsive. By prioritizing optimization and responsiveness, you can provide a superior user experience, improve your search engine rankings, and ultimately achieve your online goals.
"Are you ready to take your website to the next level? Get started with Divigrid today. To start enjoying the benefits of our module, simply click the "Buy Now" button below. Don't miss out on our hidden offer of a 20% discount. Act now and take advantage of this exclusive deal!"
10 Extraordinary Features of Divi Interactive Card
100+ Design settings options
Fully Customizable Design settings
Fully controll with alignment
Connecting social media platforms for more info
Amazing way to introduce your brand or a company.
Revealed the hidden content with animation.
Can hide and show both front and hidden parts at the same time
Border Animation style for the both front and back parts
See What Our Customers Have to Say: Check Out Our Testimonials and Discover Why We're the Best in the Business!
Marry S.
"I was amazed at the quality of Divigrid. It has got everything I need. It's saved my time and complexity"
Tabbatha K.
"Really good. Divigrid is exactly what our business has been lacking. We have no regrets! Thanks for the great service."
Zacherie X.
"I couldn't have asked for more than this. I didn't even need training. Divigrid saved my business. Thanks."
Brinkley S.
"You've saved our business! I will recommend you to my colleagues. Thanks, guys, keep up the good work. May God bless your hard work"
Simeon D.
"It's really wonderful. Definitely worth the investment. Divigrid is awesome. I was amazed at the quality of this plugin demo design."