The List Grid Module is a powerful tool that allows you to quickly and easily create a list or grid of items. It's perfect for creating a team, portfolio, pricing, product features or any other type of list. The List Grid Module makes it easy to add, remove, and reorder items, and it automatically adjusts the layout of your items based on the size of your screen.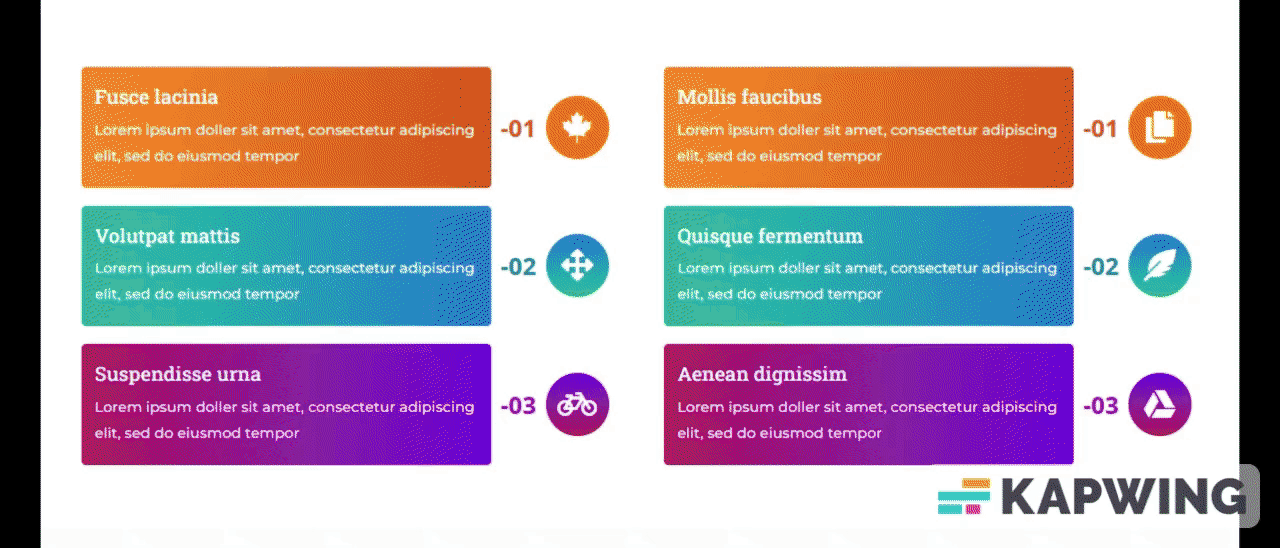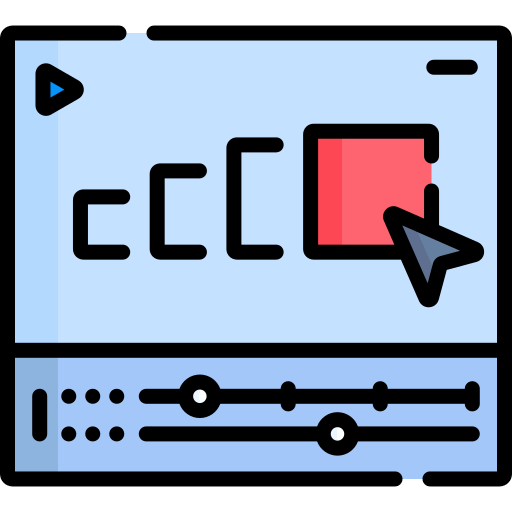 Hover Effects
Hover effects are the advanced feature of this List Grid. This feature makes your List Grid separate from the other list grid.
Premade Shapes
Premade image/icon shape will save you valuable time. Different shapes will give you beautiful designs.
Connector
Connectors are a special feature.
This is a feature you won't find in any other list grid. Variety will give you a few steps ahead of others.
Why List Grid Is Different From Others
The List Grid has its own aesthetic due to the addition of various features. Its creativity is bound to impress you. There are a few key reasons why List Grid is different from other similar platforms.
First, List Grid is designed to be much more user-friendly and intuitive. Second, List Grid offers a unique set of features that allow users to really customize their experience.
Create Custom List Grids In The Easiest Way.
We have provided everything possible to create a listing grid easily and beautifully without writing any custom code. We can make sure that you will enjoy using this module.
This module is built considering every aspect of what is required to create a List grid. You can add a title, a description, an image, or an icon to create a List grid. There is also an option called badge which you can use with/without links if needed.
Shine List Grid With Beautiful Designs
There are many options in the Design tab to design a List grid beautifully, eye-catching, and attractive. In the design tab, everything is neatly arranged for a modern design. Shape settings, Hover Effects settings, title, description, badge settings, etc. design options are given perfectly. There are also options to write custom code if you want to do more advanced designs.
Maximize your online presence with a website that is fully optimized and responsive. By prioritizing optimization and responsiveness, you can provide a superior user experience, improve your search engine rankings, and ultimately achieve your online goals.
"Are you ready to take your website to the next level? Get started with Divigrid today. To start enjoying the benefits of our module, simply click the "Buy Now" button below. Don't miss out on our hidden offer of a 20% discount. Act now and take advantage of this exclusive deal!"
How List grid will makes you unique?
User-friendly and intuitive than other similar platforms
Offer a unique set of features that allow users to customize their experience
Comprehensive design option
Pre Made shapes save valuable time
Create a more visual and interactive experience with Connector
Adaptable layout with Multiple uses
See What Our Customers Have to Say: Check Out Our Testimonials and Discover Why We're the Best in the Business!
Marry S.
"I was amazed at the quality of Divigrid. It has got everything I need. It's saved my time and complexity"
Tabbatha K.
"Really good. Divigrid is exactly what our business has been lacking. We have no regrets! Thanks for the great service."
Zacherie X.
"I couldn't have asked for more than this. I didn't even need training. Divigrid saved my business. Thanks."
Brinkley S.
"You've saved our business! I will recommend you to my colleagues. Thanks, guys, keep up the good work. May God bless your hard work"
Simeon D.
"It's really wonderful. Definitely worth the investment. Divigrid is awesome. I was amazed at the quality of this plugin demo design."