"DivGrid Multiple Buttons" is a versatile feature that allows you to create interactive and engaging designs on your website. With Divi's visual builder, you can easily add and customize multiple buttons to meet your specific needs. It offers extensive customization options for the buttons, allowing you to customize the font, size, color, background, and background image. You can also add icons to buttons to enhance their visual impact and make them more attractive The button animations are more unique than others and each unique animation makes this module unique and classy. By leveraging the power of Divi'grid's multiple-button feature, you can create eye-catching designs, encourage user interaction, and effectively guide visitors through your website. With its user-friendly interface and extensive customization options, Divi empowers you to create visually appealing and functional buttons that align with your website's goals and aesthetics.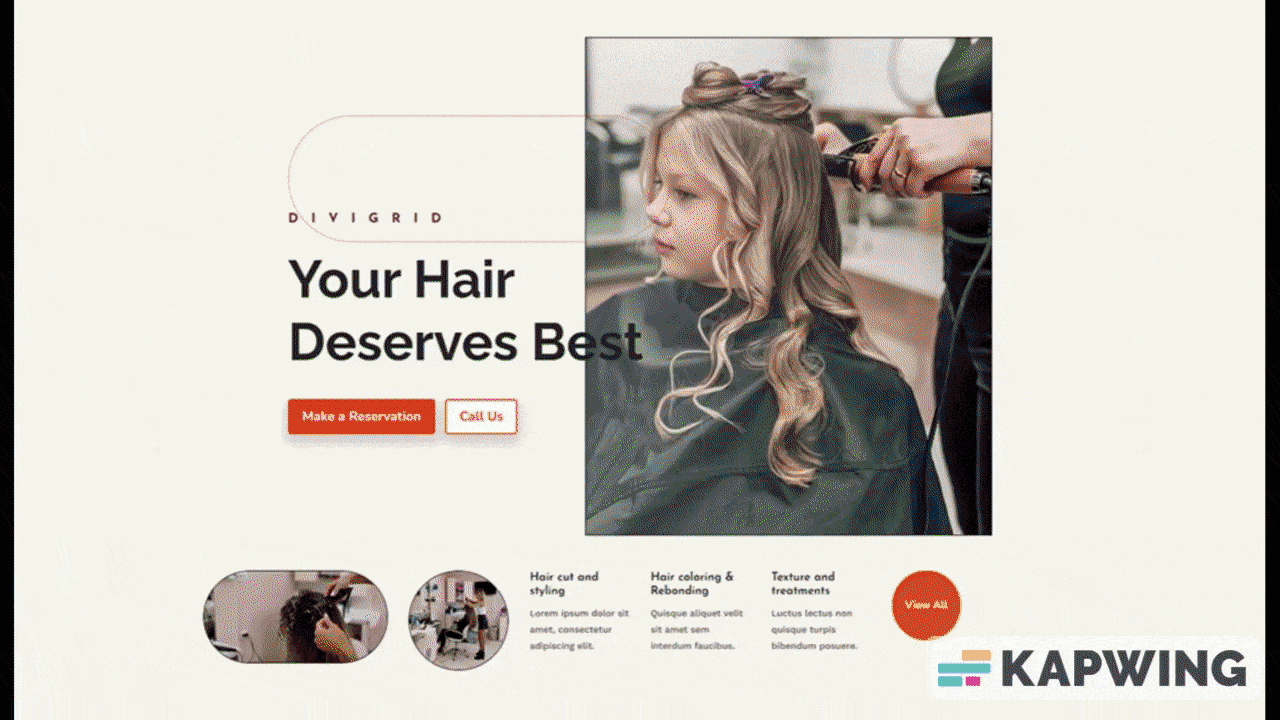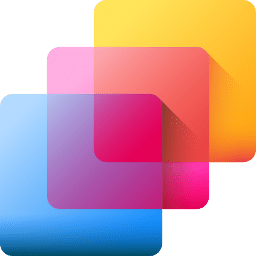 30+ Unique Hover Effect
Explore a collection of over 30 captivating hover effects to add a touch of uniqueness to your website.
Adding Background Image
Elevate your button with stunning background images, enhancing visual appeal and creating a captivating user experience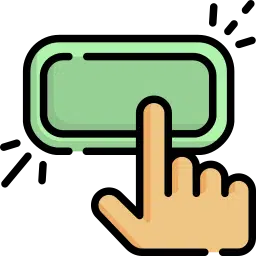 Button Icon Animation
Add flair and interactivity to your buttons with captivating icon animations, engaging users and enhancing your website's visual appeal.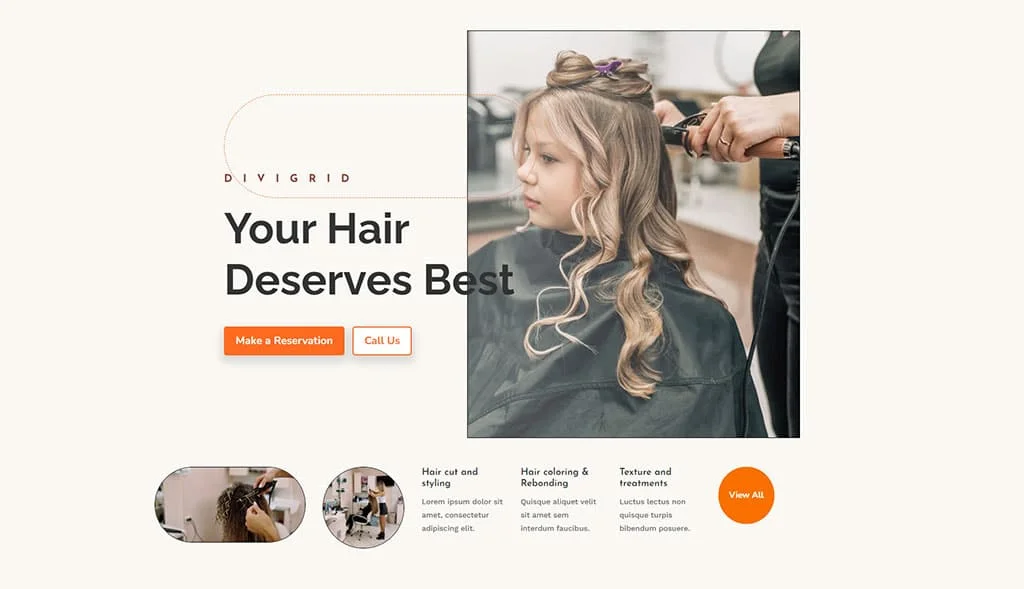 Next-Level Interaction: Dazzle Your Visitors with DiviGrid's Multiple Button Magic
Take your website interaction to the next level with DiviGrid's mesmerizing multiple-button magic. Delight and engage your visitors with stunning designs that captivate their attention. DiviGrid empowers you to effortlessly add and customize multiple buttons, infusing each with its own distinct text, style, and captivating hover effects. With individual customizable options, including button icon animations and the seamless integration of background images, you can create an immersive user experience that leaves a lasting impact. Unleash the power of DiviGrid to craft interactive masterpieces that dazzle your audience.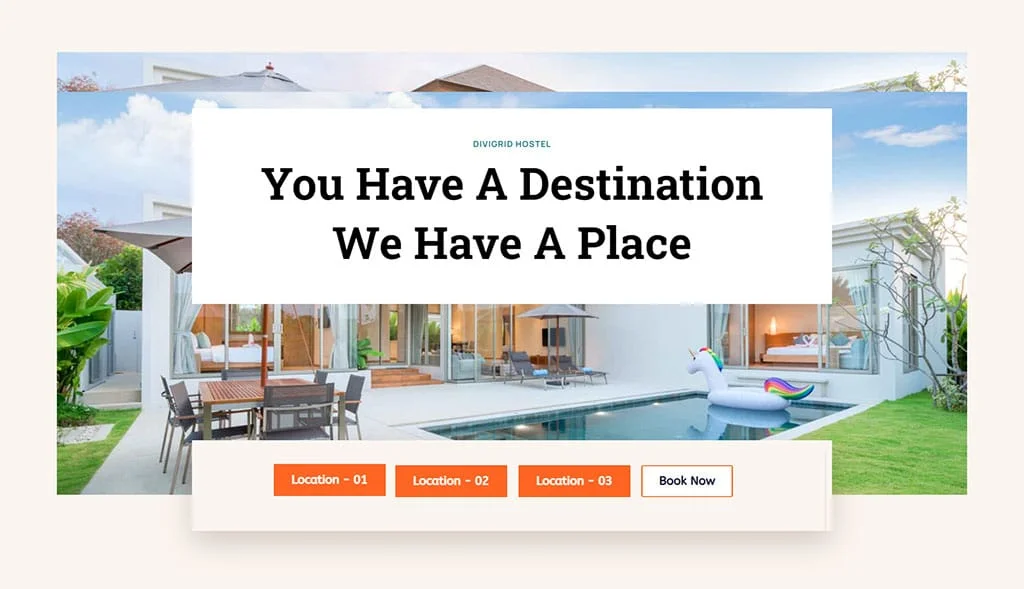 Transform Your Buttons: Create Impactful Interactions with Button Hover Effects
Transform the way users engage with your website by harnessing the power of 30+ unique & stylish DiviGrid's button hover effects. With these dynamic features, you can elevate your design and captivate visitors with impressive interactions. Each button comes to life with unique hover effects, catching attention and encouraging user engagement. From subtle animations to eye-catching transitions, DiviGrid empowers you to create impactful experiences that leave a lasting impression. Unleash the full potential of your buttons and take user interaction to new heights with DiviGrid's transformative hover effects.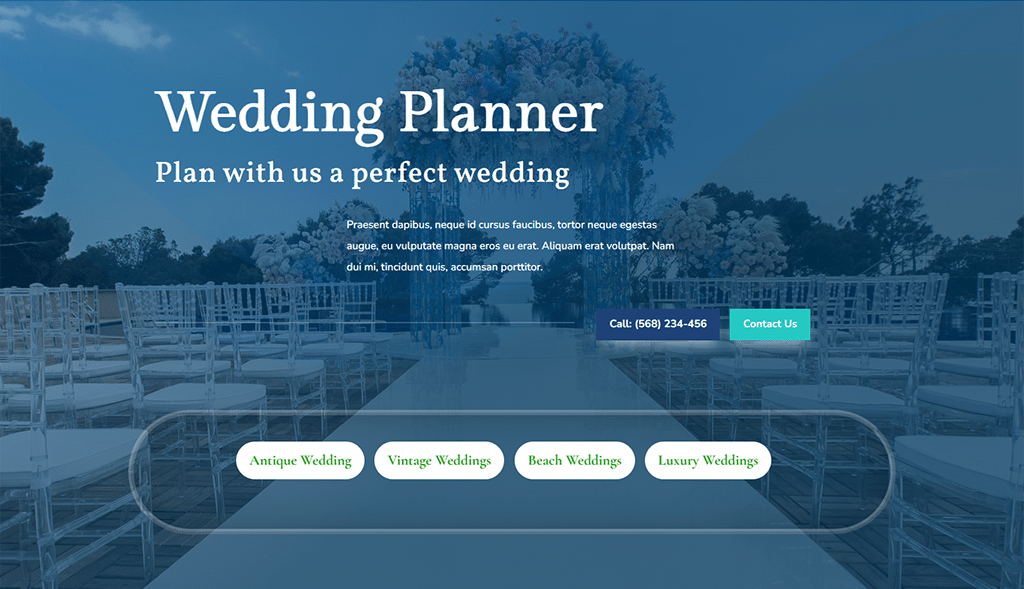 Create Your Button Masterpiece: Individual Customization Options in DiviGrid Inspire Creativity
Unleash your creative genius and craft button masterpieces with DiviGrid's individual customization options. Experience the freedom to customize each button to match your unique vision. From font styles and colors to size and shape and also background image, DiviGrid empowers you to create buttons that truly stand out. Let your imagination run wild as you explore the vast selection of customization options, inspiring your creativity to design buttons that reflect your brand's personality and style. With DiviGrid, you have the tools to create button artwork that will leave a lasting impression on your audience.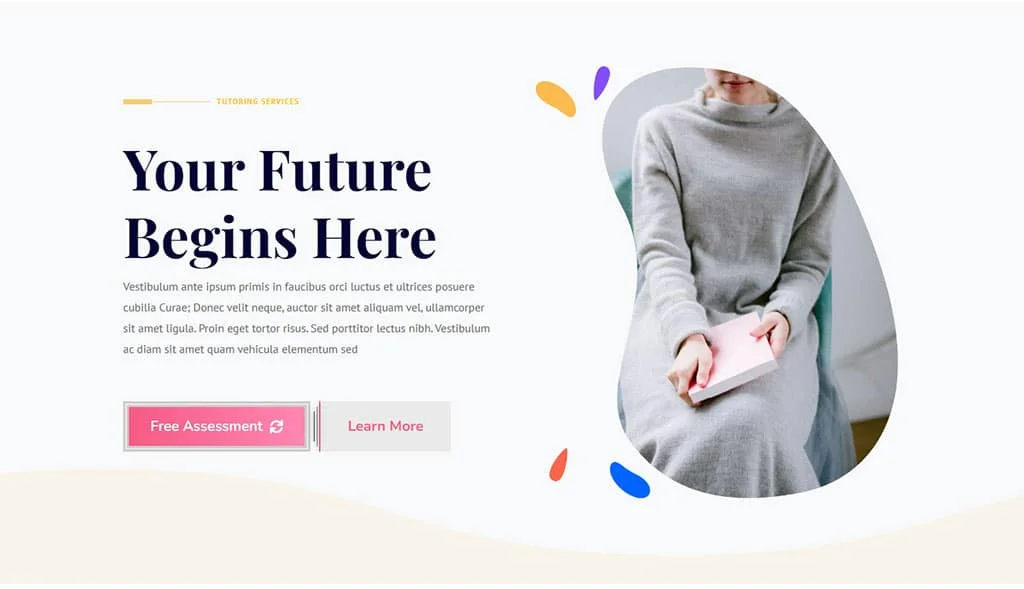 Memorable Impressions: Create Impactful Interactions with Background Image-Integrated Buttons in DiviGrid
Leave a lasting impression on your visitors with DiviGrid's background image-integrated buttons that deliver impactful interactions. By seamlessly integrating background images into your buttons, you can create a visually stunning and immersive user experience. The combination of captivating images and interactive buttons grabs attention and engages users on a deeper level. DiviGrid empowers you to craft memorable interactions that align with your brand and evoke emotions, making your website truly unforgettable. Elevate your design and create meaningful connections with background image-integrated buttons in DiviGrid.
Maximize your online presence with a website that is fully optimized and responsive. By prioritizing optimization and responsiveness, you can provide a superior user experience, improve your search engine rankings, and ultimately achieve your online goals.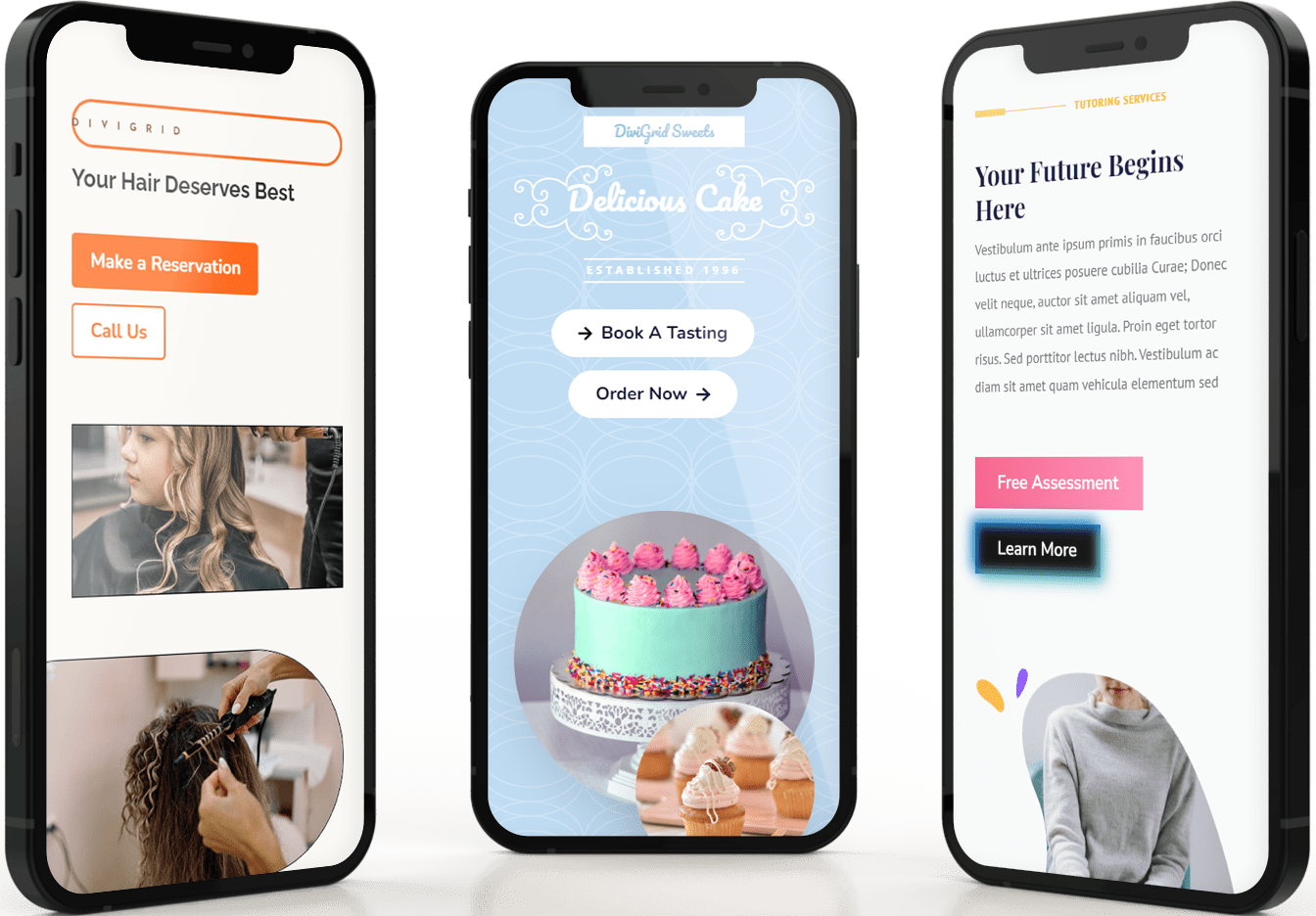 "Are you ready to take your website to the next level? Get started with Divigrid today. To start enjoying the benefits of our module, simply click the "Buy Now" button below. Don't miss out on our hidden offer of a 20% discount. Act now and take advantage of this exclusive deal!"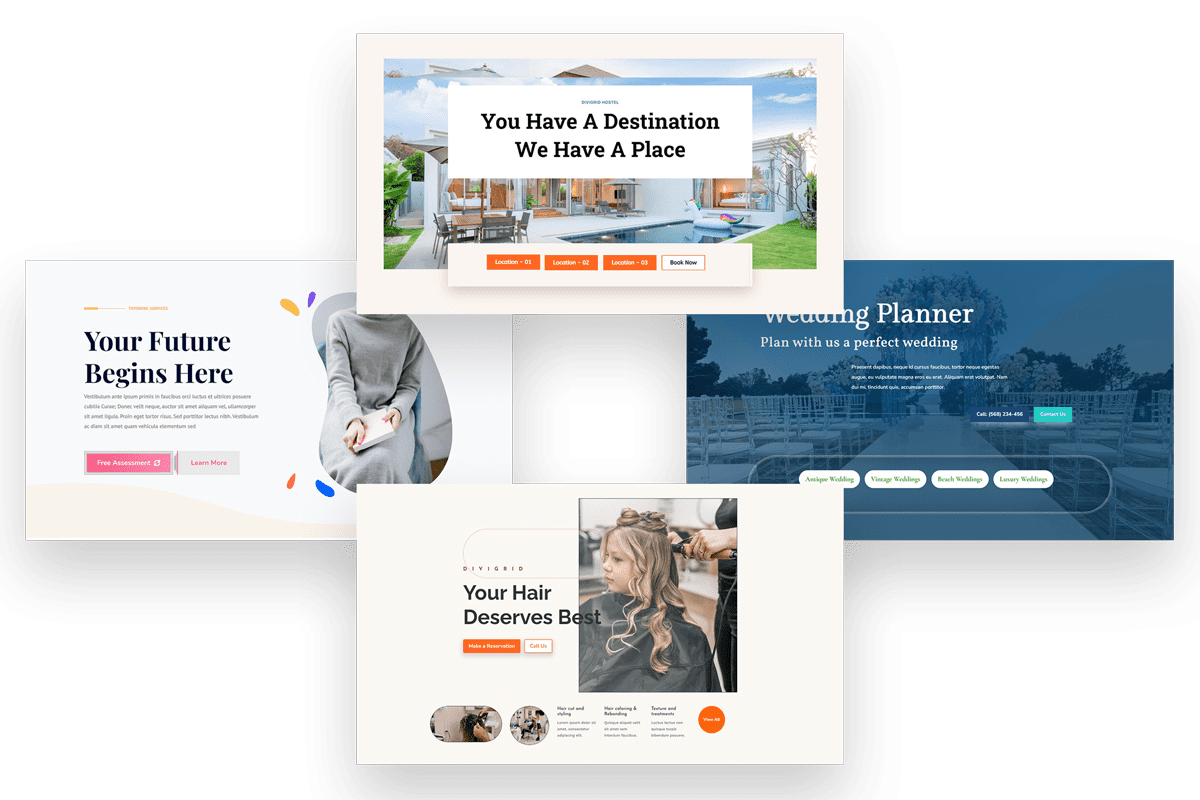 Key Points Of Divigrid  Multiple Button
30+ unique button hover effects
Multiple Button offers a user-friendly interface for effortless button management
Offer versatility in design, allowing for creative and innovative layouts.
Each button can be individually customized with unique styling, and effects
Allows the integration of background images into buttons, creating visually captivating designs
You can apply unique icon animations to the buttons in DiviGrid, adding visual interest.
Fully responsive, ensuring optimal viewing across all devices.
Impress website visitors with professional and stylish presentation.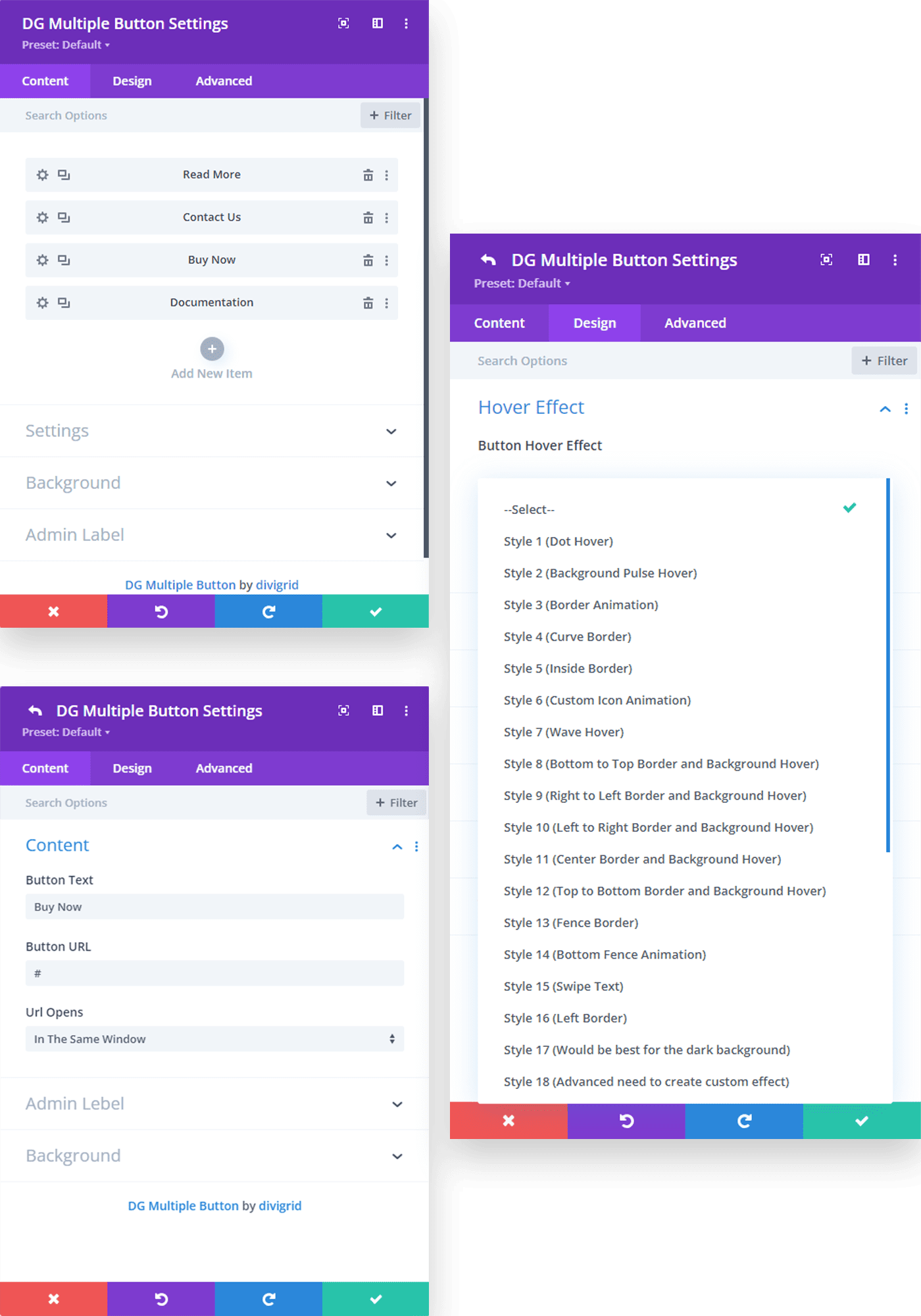 What our client say about us
"A fantastic selection of plugins which are intuitive to use. When I had a query support was on hand and very quick to resolve my question."
"I'm relatively new to Divi, but found this plug-in to be very helpful making a site just the way I want to see it without having to jugle other items."
"I just begin to use this plugin and I discover how it's powerful and has unlimited possibilies.
Impatient to discover incoming modules.
Really, BRAVO for the editor"
"I recommend everyone this .. it is smart solution.. waiting the next updates"
"I'm so happy with customer service! While I'm not a beginner with Divi I needed help and it came quickly. I'm really enjoying everything I can do with the content grid and can't wait to get into the list grid!"
"Customer service is fantastic the DiviGrid and Divi Image Mask Slider are winners and that starts with a great team backing them. Lots of unique options thanks for the support"
"It's a wonderful world to discover. However, I would appreciate some improvement in: – translation (french for instance) – documentation (search engine is to weak). 
"Divi Image Mask Slider is packed with features and easy to use, you can get some really unique designs that i haven't seen in other Divi plugins. Keep up the good work."
"Easy to download and so far seems like a piece of cake to install and modify.. Thank you."
"DiviGrid is perfect for making beautiful looking pages within Divi. It's very intuitive and easy to use, and the queries I had with regards to customised css were answered quickly by their excellent support team. Very highly recommended."
"Die Module von Divigrid sind für die Erstellung von Websites sehr hilfreich."
"This is a hidden little gem and any Divi user with good basic/intermediate knowledge will get great mileage out of – the downloadable templates are plentiful and useful to get going and I am a big fan of the inline popups which are a great asset to claim back on page real estate by allowing you to expand information on click but offering a slimmer version of the content first- quite happy to suport this developer hoping they continue to expand their offering.